While current market euphoria has surpassed dot com levels, what is going on now is absolutely astonishing and gets crazier by the day. The on-going Federal Reserve's QE purchases, plus all other major central banks, are plowing $1.3 billion into capital markets every 60 minutes since March. 
And, of course, all this newly printed money has found a home in financial markets, real estate, among other things, classic cars. 
While central banks inflate the "everything bubble," one of the world's largest muscle car collectors calls it quits and is set to auction off over 200 rare cars. 
According to AutoBlog, Rick Treworgy's Muscle Car City has the "biggest collections of high-performance American cars in the world." Most of the 200 cars are GM built and will be auctioned off with no reserve.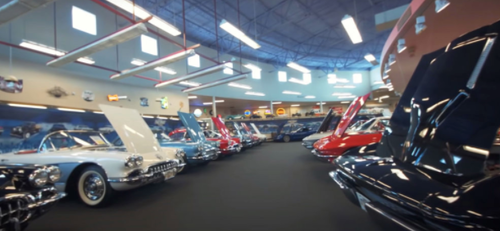 Treworgy has decided to unload the classic cars in an upcoming auction later this month. 
Mecum Auctions is expected to sell the vehicles on Jan. 22-23 at the museum.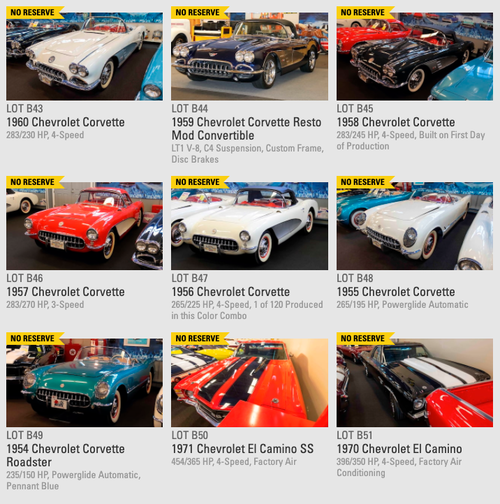 Get out while you can appears to be Treworgy's move as central banks inflate the everything bubble. It remains to be seen if the collector will get top dollar for his cars, though there's a lot of people out there armed with stimulus checks that may take a stab at bidding. 
The name of the game is to buy low and sell high. Treworgy certainly appears to be doing that. 
Could this be a sign that the classic car bubble is nearing a top?