2,500 healthy Britons are about to participate in the world's first COVID-19 'human challenge' – letting the government infect them with SARS-CoV-2 in order to see how the virus reacts to an experimental vaccine, according to The Times.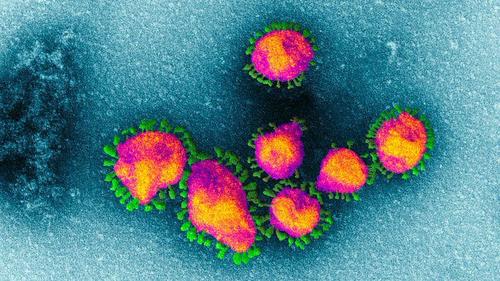 The fist stage of the study, conducted by Imperial College, the National Health Service's Royal Free Hospital and hVIVO – experts in viral human challenge models, kicks off in January, and will track an initial group of 90 subjects aged 18-30 who will receive an experimental nasal vaccine before being infected with the disease in a "secure bio-containment suite."
When the government announced the human trial, they said "the aim will be to discover the smallest amount of virus it takes to cause a person to develop Covid-19 infection," adding "This is known as a virus characterisation study and will be backed by £33.6 million of government investment."
Volunteers will be paid approximately £4,000 (US$5350) for their 2-3 week stay at the Royal Free Hospital, where they will bravely risk the less than 1% chance of death, plus unknown potential side-effects from the experimental nasal vaccine (along with others), according to the Mail Online, which adds that participants will be expected to attend follow-up appointments for approximately a year.
One test subject, Alastair Fraser-Urquhart, 18, says he signed up for the trials to 'bring the world out of the pandemic sooner,' telling BBC Radio 4 that he'll be locked up for at least two weeks while his body's response is monitored.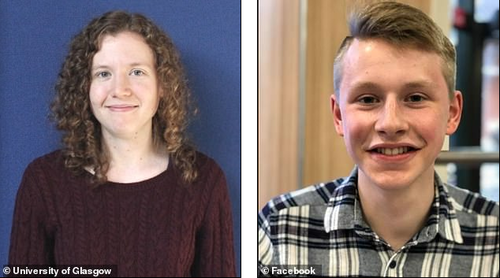 "I'll be remaining at the clinic, really, for as long as it takes," he said, adding "Obviously we can't have it infecting anyone who isn't a part of the trial, so every volunteer would need to be held in bio-containment."
Another volunteer, 29-year-old Jennifer Right, tells the Daily Mail that she was "very sure that I would like to take a risk to help out," adding "Some of my friends work for the NHS and they've been taking risks all through the pandemic while I've been looked after and stayed safe."
Imperial College professor Peter Openshaw says that the aim of the study is to "get the virus to replicate in the nose," and previously told Radio4 that the trials could provide a "really firm ideal" on how a vaccine might work.
"There are so many vaccines now in field trials in the Phase III trials as we call them – which determine whether the vaccine is actually effective at preventing infection," he said, adding "But I think the vaccines that come through in the next three or four months won't actually be the vaccines that we're using in two to three years time."
"So we need ways of aligning new vaccines against vaccines of proven efficacy and determining what it is that makes them work."
Jonathan Van-Tam, the UK's deputy chief medical officer, said that the trials "may help in the search for safe and effective vaccines," adding "First, for the many vaccines still in the mid-stages of development, human challenge studies may help pick out the most promising ones to take forward into larger Phase III trials."
"Second, for vaccines which are in the late stages of development and already proven to be safe and effective through Phase III studies, human challenge studies could help us further understand if the vaccines prevent transmission as well as preventing illness."