While the Fed has a monopoly on most printed pieces of paper that have been assigned ridiculous valuations, they may not have the entire total addressable market. That's because a Wayne Gretzky hockey card – in fact, a 1979 Wayne Gretzky O-
Pee-Chee rookie card – is set to fetch more than $1 million at an upcoming auction.
"Where's the inflation?" people routinely still ask.
And it isn't just Gretzky cards that are skyrocketing in price. The same auction is expected to feature a 1916 Babe Ruth card that could sell for as much as $200,000, a Bloomberg report on Monday noted. Even better is the fact that the Babe Ruth card was "found wrapped up in a plastic baggie in a drawer by a woman in Miami."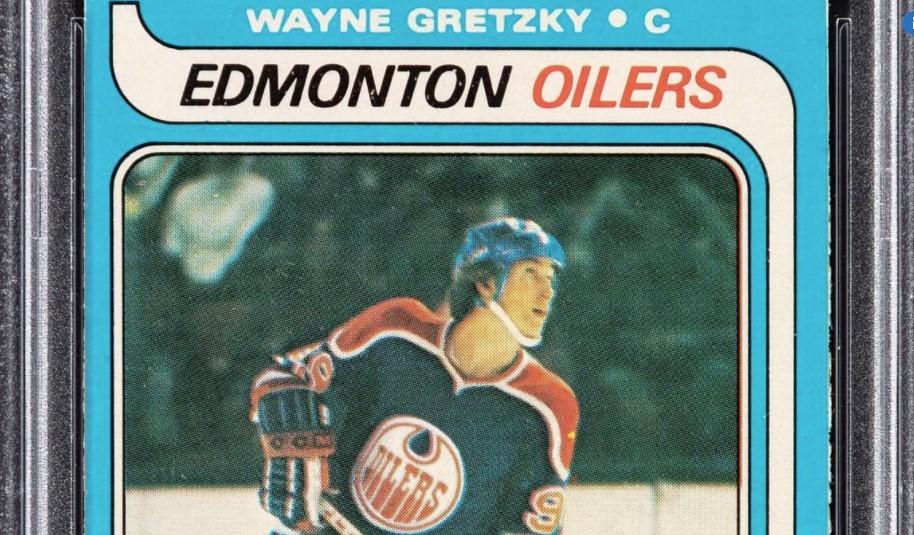 Chris Ivy, director of sports auctions at Dallas-based Heritage Auctions, said: "We've certainly seen a lot of growth and interest over the past several years, but it's been growing exponentially since the spring."
Hmm. Anyone know what changed this spring?

"When the pandemic started we were tightening our belts," he continued, "but to my surprise our spring catalog auction surpassed our estimates by over 30%, and that was just the tip of the iceberg."
And the boom in sports cards isn't just because of people sitting around with more time to spend on their hobbies during lockdown. Ivy noted that people were using the cards as none other than a hedge against rising prices:
 "Prices have surged over the last few months. In addition to nostalgia, there are also a lot of economic factors: Money is cheap right now and people are buying hard assets to hedge against future inflation."
Perhaps this is why sales of sports cards are up 92% from March to May, compared to the last three months of 2019. 
In fact, the PWCC 500, an index of the top 500 trading cards, hit an all time high in May this year and has continued on that trend since then. The index has risen more than 200% since its inception in 2008, Bloomberg notes. This exceeds the returns delivered by the S&P 500 since the trough of the financial crisis. 

Recall, we noted back in October that the sports card market was catching fire. 
"The market's just on fire," PWCC director of business development Jesse Craig told the DailyMail.com in October. "We're very fortunate to be in the business that we're in right now during a pandemic and still be thriving."