Authored by Lily Zhou via The Epoch Times,
A Welsh man on Friday repeated his previous request to the local council for permission to search a landfill site for a lost hard drive, which he claims contains bitcoin now worth around £210 million ($287 million).
The 35-year-old said that he's willing to donate 25 percent of the value of the lost treasure to local residents.
James Howells, an IT professional from the Welsh city of Newport, told local news outlets that he had been mining bitcoin since February 2009, when it was much cheaper to do.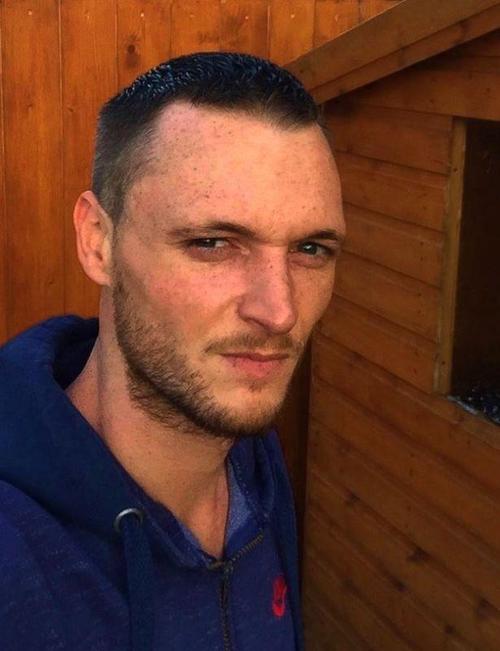 But in 2013, he said, he accidentally threw out a hard drive that contains 7,500 bitcoins.
"I had two identical hard drives and I threw out the wrong one," Howells said. "I know I'm not the only person who has ever thrown out the wrong thing, but it usually doesn't cost people over £200 million."
He said that he has to "laugh about it now" because there's nothing else he can do.
Howells contacted Newport City Council several times for permission to excavate the landfill site, but his requests were rejected.
"In 2017 the value of my hard drive was approximately £125 million [$170 million], at which point I made them another offer of 10 percent and unfortunately that offer was refused," Howells told BBC Radio 5 Live.

"There is going to be a point when the files on that machine are worth more than a billion pounds," he said.

"The attitude of the council does not compute, it just does not make sense."
Howells said that he doesn't think it's too difficult to dig the landfill, as he only needs to search one specific area after a check against the records for where the waste was buried in 2013.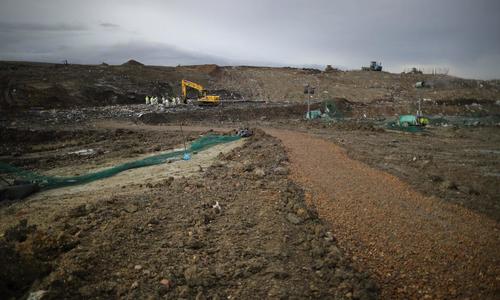 A landfill site in Milton near Cambridgeshire in England on March 8, 2017. (Christopher Furlong/Getty Images)
He said that he's now willing to give up a quarter of the treasure if it's recovered.
"I want to give it to people. Basically, anyone who is struggling right now, they could make an application to a relief fund and get money sent to them straight away," he said.
Howells said that he has the backing of a hedge fund to provide up to £3.5 million to cover the cost of the digging. His plan would adhere to all environmental and safety regulations.
A spokesperson for Newport City Council said that it has been contacted a number of times since 2013.
"The first time was several months after Mr. Howells first realised the hardware was missing," the spokesperson said in a statement emailed to The Epoch Times.
"The council has told Mr. Howells on a number of occasions that excavation is not possible under our licencing permit and excavation itself would have a huge environmental impact on the surrounding area," the statement reads.
"The cost of digging up the landfill, storing, and treating the waste could run into millions of pounds—without any guarantee of either finding it or it still being in working order."