Officials on a United Nations working group specializing in monitoring the role of mercenaries in conflicts on Wednesday blasted President Trump's pardons last week of four Blackwater contractors convicted of murdering unarmed Iraqi civilians as "an affront to justice". 
"Pardoning the Blackwater contractors is an affront to justice and to the victims of the Nisour Square massacre and their families," said Jelena Aparac, who chairs a UN working group on the use of mercenaries. "These pardons violate U.S. obligations under international law and more broadly undermine humanitarian law and human rights at a global level."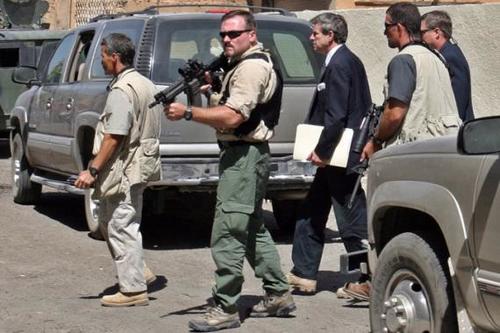 The committee of five UN experts further underscored that Trump's move flies in the face of the Geneva Conventions, which obliges states to hold all war criminals accountable regardless of if they represent national forces or operate as private contractors. 
The four men opened fire on a busy traffic square in Iraq in 2007, killing 17, in what became known as the Nisour Square Massacre. Fourteen among the killed had been unarmed civilians and innocent bystanders. Twenty others suffered injuries.
Trump's pre-Christmas pardons included Nicholas Slatten, previously convicted of first-degree murder, and Evan Liberty, Dustin Heard, and Paul Slough – convicted of voluntary and attempted manslaughter.
The UN as well as other international critics of the pardons now fear private security contractors will be given greater license to "operate with impunity in armed conflicts".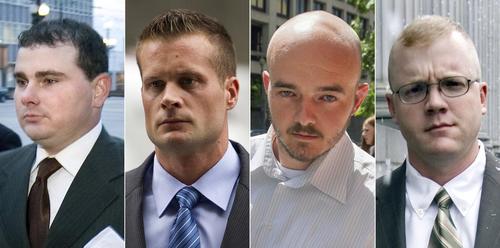 The example could also embolden states to use mercenaries to do their 'dirty work' as proxies – for example contractors operating on behalf of the Saudis and UAE in the Yemen war.
For its part the White House claimed to have had broad support from the American public in issuing the pardons, without citing any specifics to back it up.