Authored by Paul Joseph Watson via Summit News,
Police in North Yorkshire are using number plate recognition cameras to track down people violating lockdown rules by leaving their area to visit a pub in a neighboring area with less severe restrictions.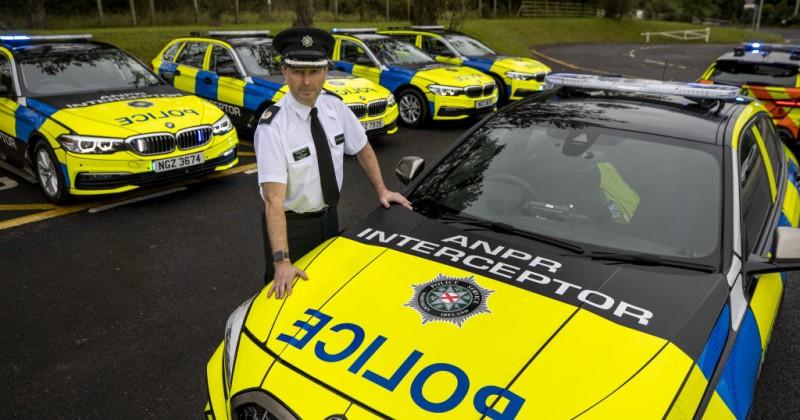 Under the UK's current lockdown rules, all pubs and restaurants located in tier 3 regions are closed, but pubs in tier 2 areas can remain open if they serve "substantial meals."
This has prompted some people who live in tier 3 areas to drive to tier 2 areas nearby so they can enjoy a pint.
However, it has now been revealed that authorities are using the region's Automatic Number Plate Recognition to track down COVID dissidents who leave their region via car.
"It is neither necessary or acceptable to leave a Tier 3 area and enter a lower tier area for a day trip or to visit a pub or restaurant for a meal," said North Yorkshire Police's Superintendent Mike Walker.

"Please also be reminded that your tier restrictions travel with you and police can take enforcement action against you, if you should breach those restrictions," he added.
Fines for those found flouting the rules could eventually rise to £6,400.
Big Brother Watch director Silkie Carlo said the measures were further evidence of the UK's slide into a "totalitarian" state.
"This is not policing by consent. There's no law prohibiting people from travelling between tiers, and in fact not even a specific law underpinning the mass surveillance system that is ANPR. We're now living in a growing surveillance state and a civil liberties landslide," she said.
As we previously highlighted, during the first lockdown police in Derbyshire bragged about how they were using surveillance drones to spy on dog walkers and hikers in remote countryside, claiming that some were venturing too far from where they lived.
As we reported earlier, police are also entering pubs to harass customers and demanding they leave after finishing their meals, preventing them from ordering more drinks.
*  *  *
New limited edition merch now available! Click here. In the age of mass Silicon Valley censorship It is crucial that we stay in touch. I need you to sign up for my free newsletter here. Support my sponsor – Turbo Force – a supercharged boost of clean energy without the comedown. Also, I urgently need your financial support here.