Authored by Wyatt Eichholz via Campus Reform,
The U.S. Department of Education has requested information from the University of Alabama regarding alleged undisclosed ties between the university and the Wuhan Institute of Virology in China.
"It appears that UA has failed to report an alleged partnership with the Wuhan Institute of Virology in Wuhan, China," a letter sent to UA President Stuart Bell on Dec. 22 stated.

"The WIV, owned by the Chinese government's Academy of Sciences, includes a maximum biocontainment laboratory ("MCL") that may be closely linked to the origin and/or spread of the Chinese COVID-19 virus," the letter continued.
The investigation was initiated in light of the fact that the University of Alabama is listed as an international partner on the Wuhan Institute's official website.
"The UA reference on the Wuhan Institute of Virology website was brought to our attention earlier this year," the university said in a statement provided to Campus Reform.

"At that time, we reviewed any possible related institutional records to determine the basis for the reference. We found no ties or connection between UA and WIV, and no reason for UA to be listed on the website."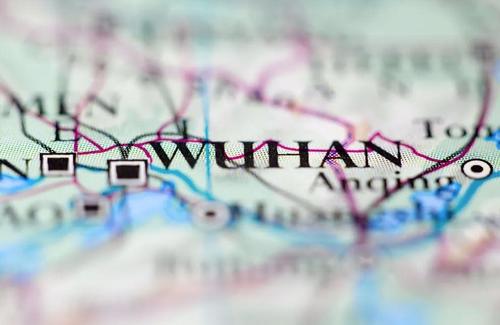 "University officials reached out to WVI to question the reference and requested the UA reference on the website be removed, but never received a response," the statement continued. "We have relayed this information to the Department of Education."
The Department of Education's letter requested that UA provide any documents with information relating to the Wuhan lab to the department within 30 days. The request cited Section 117 of the Higher Education Act of 1965, a law concerning the financial relationships between U.S. universities and foreign sources.
"Section 117 of the Higher Education Act of 1965 (20 U.S.C. § 1011f) requires institutions of higher education (IHEs), including the University of Alabama (UA), to fully report statutorily defined gifts, contracts, and/or restricted and conditional gifts or contracts from or with a foreign source to the U.S. Department of Education (Department)," the letter explained.
An Education Department spokesman declined to provide additional information, saying, "As a policy, we don't comment on matters involving Section 117 of the Higher Education Act of 1965 until a letter has been posted on our website."
The Wuhan Institute of Virology could not be reached for comment.