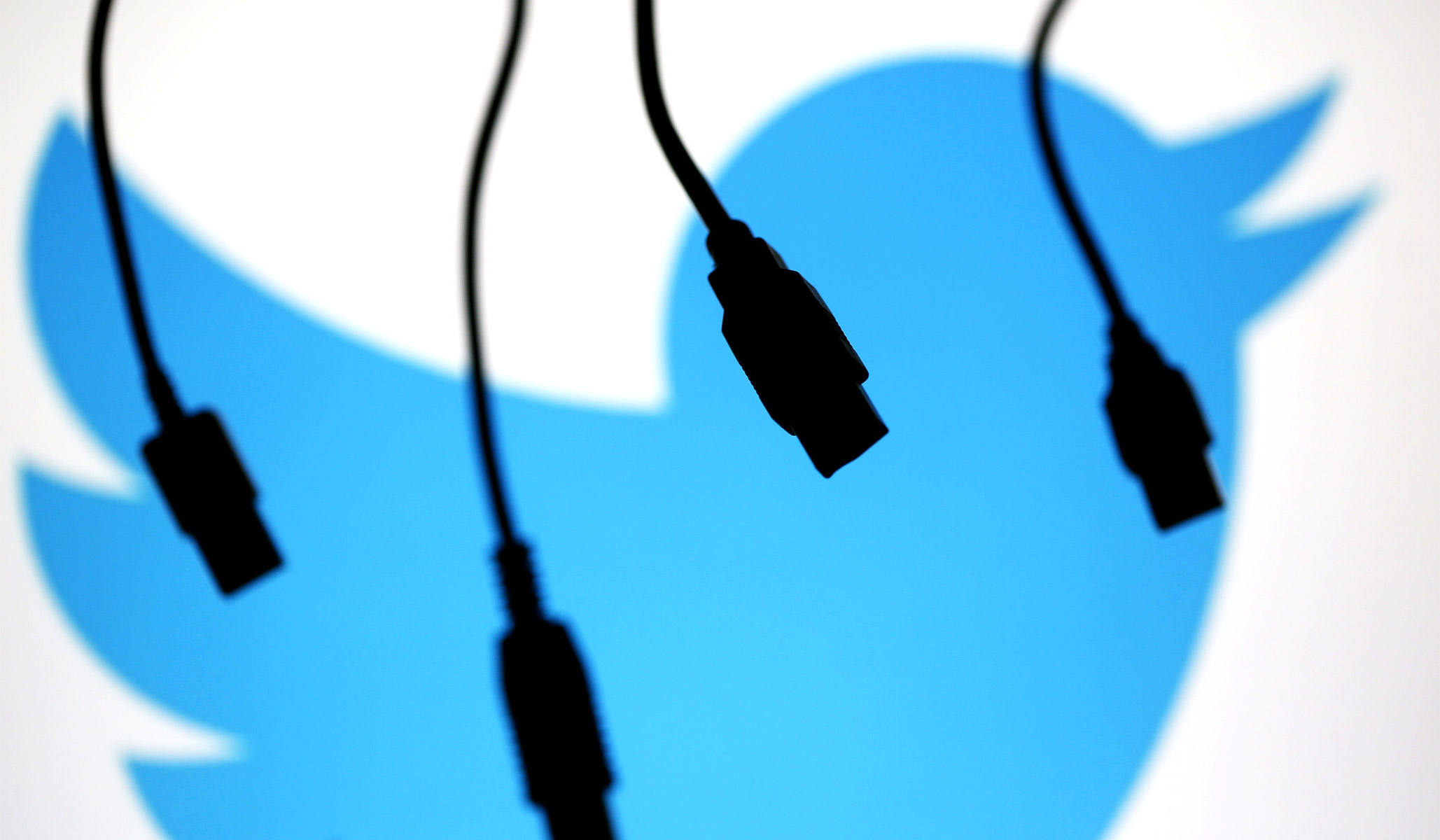 Canadian media are picking up the story of Twitter's weeklong suspension of six accounts that are critical of the Chinese Communist Party's global influence, as Twitter maintains an assiduous silence about the episode.
In a column yesterday, the National Post's Sabrina Maddeaux cited my reporting on the suspensions, which targeted accounts operated by Optimum Publishing International, a Canadian publishing house. Optimum's main account, and profiles it uses to promote five of its books, were suspended starting in early October but later restored.
I initially reached out to a Twitter spokesperson ahead of an October 13 article I wrote about the situation but didn't receive a response. After reading Maddeaux's article, I sent an additional email yesterday requesting more information about the suspensions, but that, too, as of Friday afternoon, has gone unanswered.
Although the accounts have been restored for about two weeks now, Twitter still hasn't explained whether the suspensions had anything to do with Optimum's work on Chinese political influence or why it took over a week to restore the accounts.
In its communications with Optimum president Dean Baxendale, Twitter accused him of "operating multiple accounts with overlapping use cases, such as identical or similar personas or substantially similar content" in violation of the platform's rules. But, as Baxendale replied, that is precisely what foreign authoritarian governments such as Russia and China do, conduct that has gone unaddressed by the social-media company.
In a study this past May, Oxford University's Programme on Democracy and Technology catalogued "a large network of Twitter accounts that demonstrate multiple forms of coordinated inauthentic activity" intended to increase engagement with official Chinese-government accounts. The Oxford researchers noted that Twitter took down accounts they had identified as inauthentic, but the official accounts for Chinese officials and state media at the center of the scheme have still not been suspended.
By contrast, Baxendale's accounts aren't inauthentic; they're clearly marked as accounts promoting specific books. After he told Twitter as much, the company restored the accounts. After all, Twitter itself operates more than one account on its platform, each of which plays a different role in its engagement with the public.
Twitter still hasn't publicly accounted for the suspensions, its rationale for this flimsy excuse about overlapping accounts, and why it initially said that only a single account could be restored.
It's hard not to see a double standard at play, where Chinese diplomats promoting disinformation about the origins of COVID and the Uyghur genocide are treated with kid gloves, as Twitter's content police go after a truly egregious offender: a Canadian publisher trying to get the word out about the Chinese Communist Party's dangerous conduct.
Something to Consider
If you valued reading this article, please consider joining our fight by donating to our Fall Webathon. Your contribution makes it possible for us to continue our mission of speaking truth and defending conservative principles.
If you valued reading this article, please consider joining our fight by donating to our
Fall Webathon
.