Retail stocks caught a slight bid premarket Friday following a report from the National Retail Federation (NRF) that said over 150 million American shoppers could buy holiday gifts in stores or online on the last Saturday before Christmas, otherwise known as "Super Saturday," up by more than 2 million from last year, reported Reuters. 
"Consumers have embraced an earlier start to the holiday season. They are spreading out their holiday shopping and taking advantage of sales and promotions from retailers in local communities and national brands," trade group NRF President and CEO Matthew Shay said.
NRF said the coronavirus pandemic had upended consumer shopping trends, with the expectation 42% will shop online this year instead of visiting a brick-and-mortar store.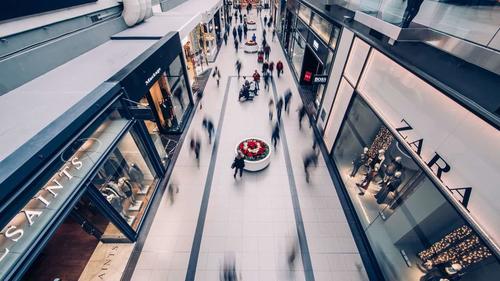 Craig Johnson, president of retail consultancy Customer Growth Partners, expects retail sales on Super Saturday will be around $36.1 billion, up from $34.4 billion last year. 
Johnson said in comparison, Black Friday generated $29.7 billion in sales this year. 
In response to the report, Kohl's, Walmart, and Macy's were up .5% to 2.6% in the premarket. 
But without a second stimulus check, unlikely to arrive by this weekend, millions of Americans will not be able to participate in buying gifts, as they must resort to food bank lines to feed their families.