While thousands of small businesses were shut out of the Paycheck Protection Program earlier this year, NFL quarterback Tom Brady's sports performance and nutrition company, TB12 Inc., received a loan from the federal government worth nearly one million dollars.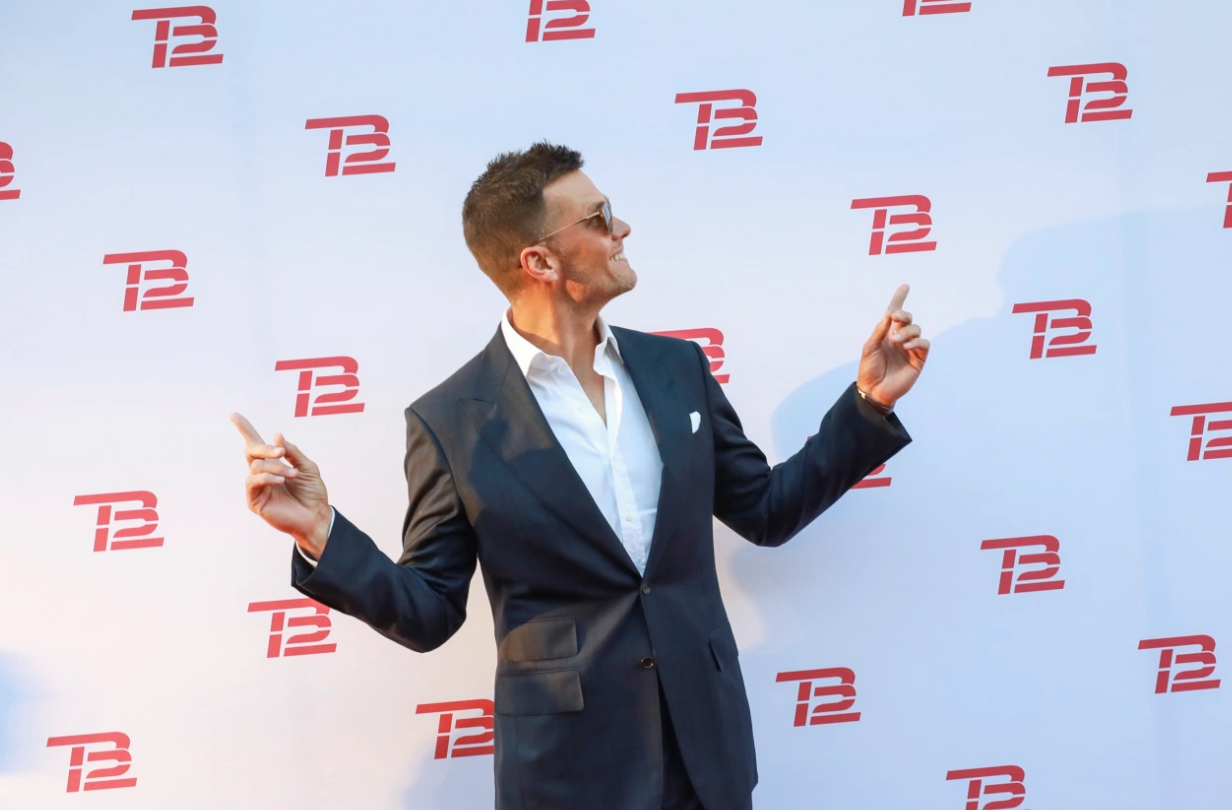 According to the Small Business Administration, TB12 was granted a $960,855 loan in April. The sportswear and supplement company qualified for the lifeline with a 2019 payroll between $1.68 and $4.8 million.
"TB12, INC. received a Paycheck Protection Loan of between 350,000 and 1M through Cambridge Savings Bank, which was approved in April, 2020.

Based on standard PPP eligibility rules, TB12, INC.'s total 2019 payroll expenses were between $1.68M and $4.8M in order to qualify for the PPP loan amount received. Unline most businesses, TB12, INC. did not report the number of jobs retained by their receipt of the Paycheck Protection Loan, so per-employee payrolls cannot be estimated," SBA's site read. 
Brady is the second-highest-paid NFL player of all-time, raking in over $350 million during his career. He recently signed a two-year, $50 million contract with the Tampa Bay Buccaneers. Brady's wife, Gisele Bündchen, is reportedly worth $400 million.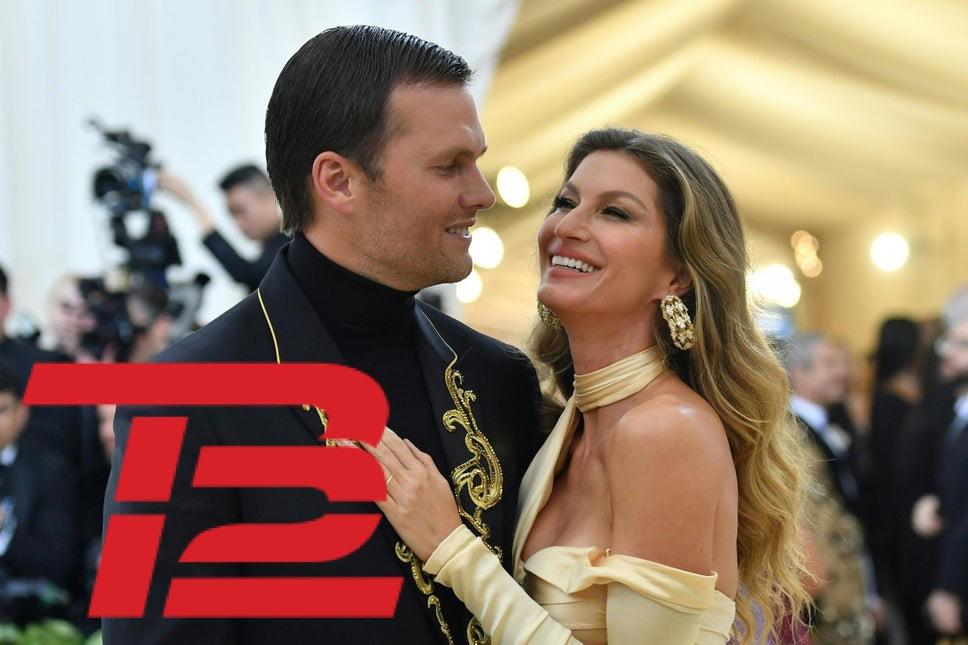 It's unclear how the virus-induced downturn impacted TB12 – but one thing is certain, Brady could've self-funded TB12 in the early days of the pandemic rather than taking cheap government loans meant for struggling mom and pop businesses. 
This is just another instance of wealthy folks taking advantage of the Paycheck Protection Program. It was reported that Los Angeles Lakers were granted a $4.6 loan but refused to take the money. 
What do centi-millionaires do after the government bails out their business while other small business collapse, tens of millions of Americans are jobless, have food and housing insecurity, along with insurmountable debts?
Well, buy a fancy yacht, of course. 
https://t.co/XVArODQehH Tom Brady dominates on land, air … and now by sea — 'cause the QB just bought a multi-million dollar boat and we've got the pics!

— TMZ Sports (@TMZ_Sports) December 6, 2020