In another example of how COVID-19 research has painted a complex, and sometimes conflicting, picture of the virus and the ability of the human immune system to fight it off, a team of researchers at Japan's Yokohama City University published research showing that antibodies in COVID-19 patients persist for six months or more, even amid a preponderance of reports warning about the risk of reinfection for many particularly vulnerable patients.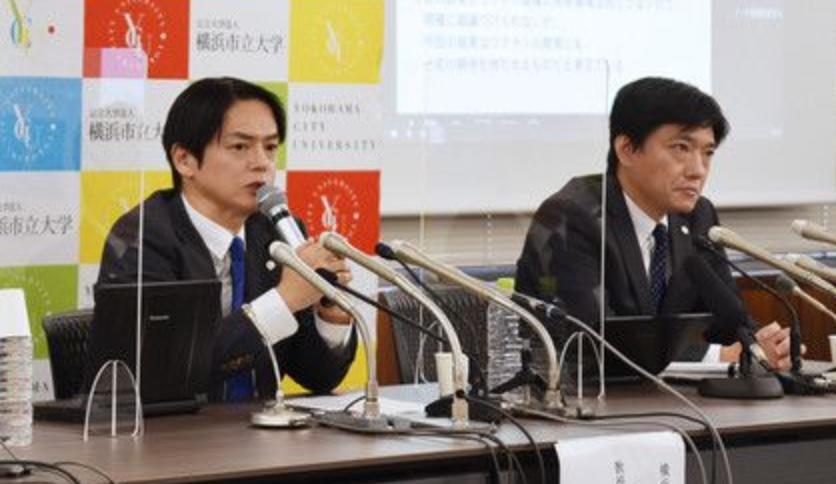 A Japanese research team said Wednesday that it has detected neutralizing antibodies in 98% of people six months after they were infected with SARS-CoV-2. Another study performed in the UK found that antibodies found evidence that antibody levels start to degrade within six months.
The team, led by Yokohama City University professor Takeharu Yamanaka, is already planning to conduct a follow-up study to see whether these people will still have such antibodies a year after their infections.
But in the survey data released Wednesday, researcher checked blood samples from 376 people who had already recovered – the largest study of its type in Japan. The samples were collected six months after the patients were infected.
According to a report on the study published by Nippon, Yamanaka said that "in general, people with neutralizing antibodies are believed to carry a low risk of reinfection…This gives some hope" for the effectiveness of the vaccines that are soon to be delivered to the public.
As the west prepares to roll out the first wave of COVID-19 vaccinations, scientists will be watching closely for more data to try an ascertain whether COVID-19 can truly be defeated, or whether it might morph into a flu-like seasonal infection.