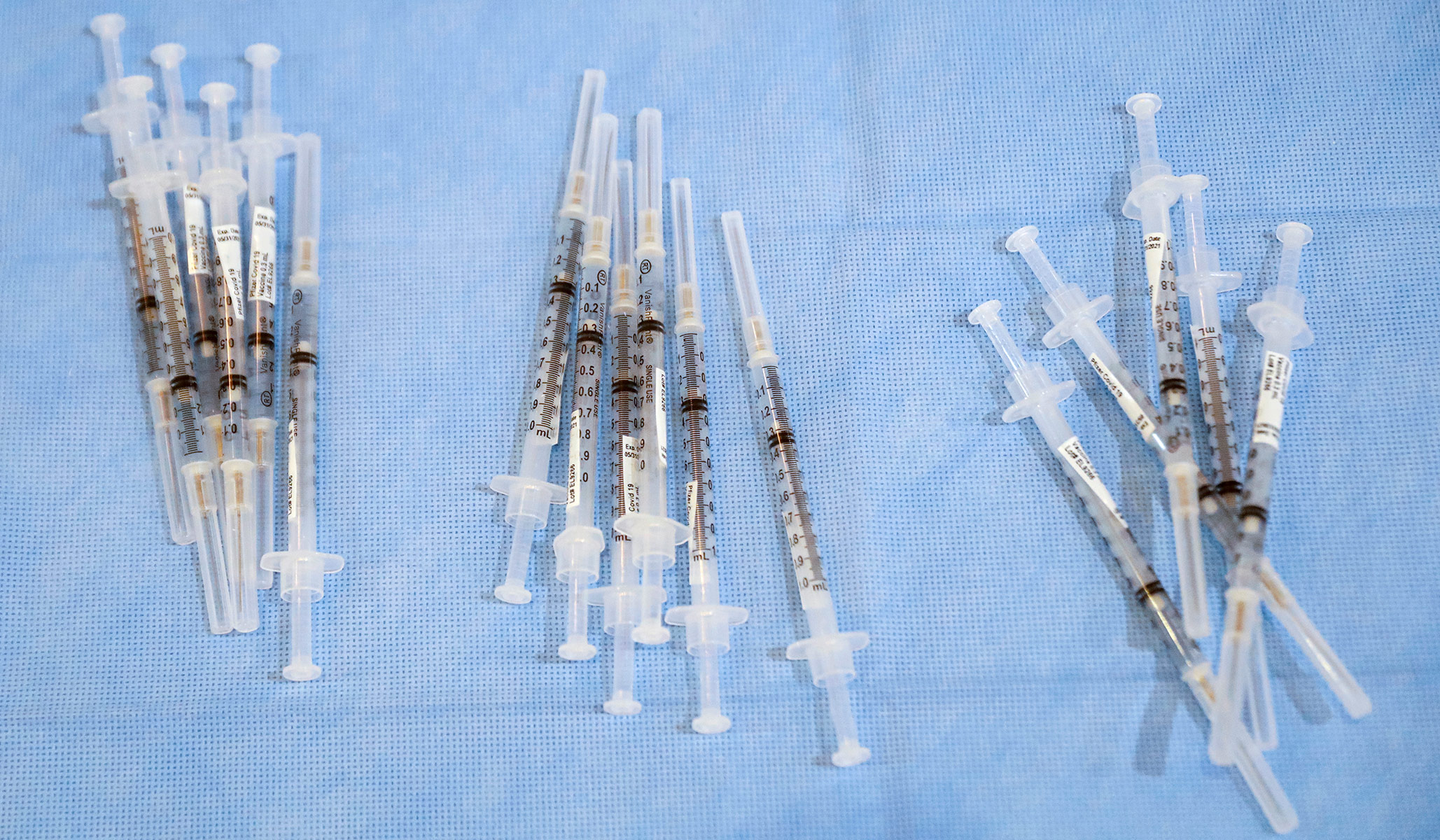 I just had my first experience of being banned by YouTube. I had recorded a short video talking about the case of Dr. Aaron Kheriaty, who the University of California has put on leave. He is a physician and director of the medical-ethics program at UC Irvine. He's one of the people who not too long ago was relied upon and hailed as a hero, who has now chosen to challenge UC's vaccine mandate. I know a number of people who are hesitant to get the vaccine — because of research on aborted babies, because they had COVID-19, and because of other health reasons, like having an autoimmune disorder. I am aware that there are other people who are on the so-called Interwebs watching conspiracy videos — an Uber driver recently showed me some. The danger in the case of Kheriaty, who I've interviewed over the years, is that he is not spreading misinformation: He's making an informed choice for himself. His case concerns me because I know other doctors — Catholic family men in similar positions — who are also making informed decisions.
I was voicing an opinion: that in our fear of COVID-19, we are conflating informed opinions with misinformation. As someone who has some opinions that are opposed by people in power in our culture and politics, that's concerning. And I'll be honest, on a doctor's recommendation, I hesitated to get a COVID vaccine. But it's impossible to operate without it in New York — and because I travel and because I certainly don't want to infect someone who is vulnerable, I decided to get the vaccine. But shouldn't we defend conscience rights? And shouldn't we not be afraid of opinions? Dr. Kheriaty has helped many people in his life — including combatting depression, which seems to be a pandemic. YouTube said my short video violates their "medical misinformation policy." But let me assure you: I am not a doctor and do not play one on TV or radio or anywhere else. Whatever your vaccination status and opinions, would you perhaps pray for Aaron Kheriaty and his family and others who are in similar positions — really believing they are taking a necessary stand in this time of mandates?
This is based on a commentary that aired on The Catholic Channel on Sirius XM, Channel 129 on Thursday.