By Tyler Durden
Amid ongoing US negotiations with the Taliban which are aimed at reaching terms that would allow for a complete American troop withdrawal from Afghanistan, which is Washington's longest running war in history, at least ten US military bases have been closed since last February, The Washington Post reports.
This also comes after President Trump controversially ordered the Pentagon earlier this month to initiate a drawdown of troops in Afghanistan and Iraq of up to 2,500 from each nation.
While the military has not formally confirmed the closure of the bases, which remains classified given the sensitive security nature of troop departures, the WaPo report cited both top US and Afghan officials.
The future status of the shuttered bases remains unclear in terms whether they were handed over to Afghan national forces, or if they were simply vacated or possibly destroyed.
"Little is known about what remains of those bases, many in Afghanistan's most volatile provinces where U.S. support for Afghan operations has been critical in pushing back the Taliban," the Post report reads.
"Some have been completely handed over to Afghan security forces. Others may have been vacated and left in place in a way in which they could be occupied again in the future if U.S. and Afghan officials consider it necessary. It is also unclear how much equipment — more difficult to move than people — is left at each of the closed installations."
As of the start of 2020, this US had up to 14,000 troops in Afghanistan, but this number has since been gradually reduced: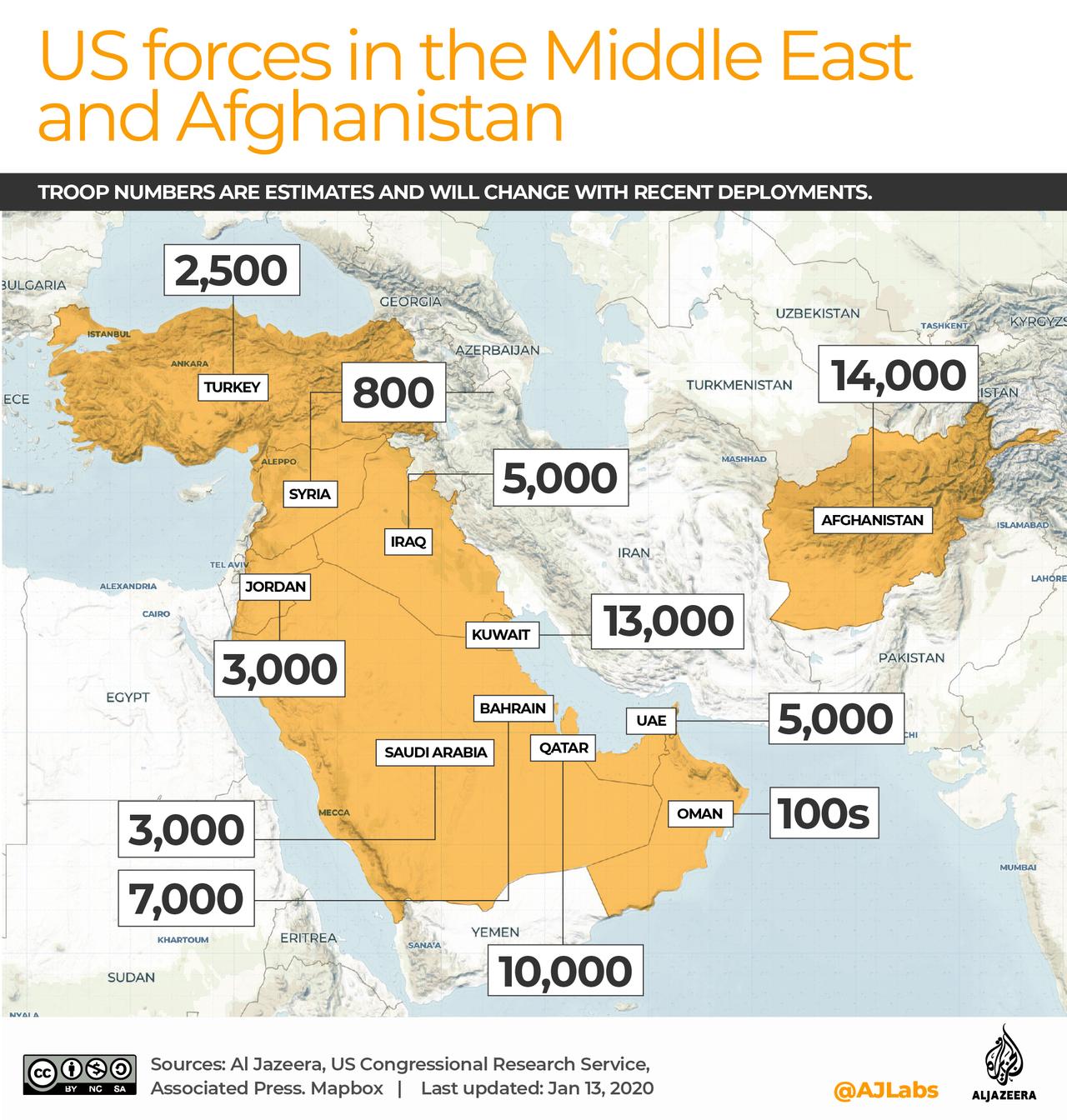 In the case of small special forces bases in Syria that were vacated within the past two years – some reportedly had equipment there destroyed by departing US troops while some were promptly taken over by Syrian Army and Russian forces.
The fact that at least ten bases in Afghanistan have been closed is a good sign, however, suggesting the US is actually serious about disengaging from what many have seen as an "endless" occupation and war which has bore little fruit for US interests and has remained very unpopular in US public opinion.
Source: Zero Hedge
Subscribe to Activist Post for truth, peace, and freedom news. Send resources to the front lines of peace and freedom HERE! Follow us on SoMee, HIVE, Parler, Flote, Minds, MeWe and Twitter.
Provide, Protect and Profit from what's coming! Get a free issue of Counter Markets today.