Steve Cohen may own the New York Mets, but it looks like his firm, Point 72, is going to be the latest to move part of its business to Florida.
Cohen, who's firm oversees $19 billion, is reportedly looking for "additional office space" in the Sunshine State, where he will open an office in West Palm Beach before the end of June, according to Bloomberg.
The firm is also looking at another location in Miami, the report notes. The offices are supposedly popping up to "accommodate current and prospective employees who want to move south". And so Steve Cohen can work on his tan…
The new locations will hold about 45 people from Point 72's investment staff. The firm says it has no plans to cut its space in Connecticut or New York City for the time being.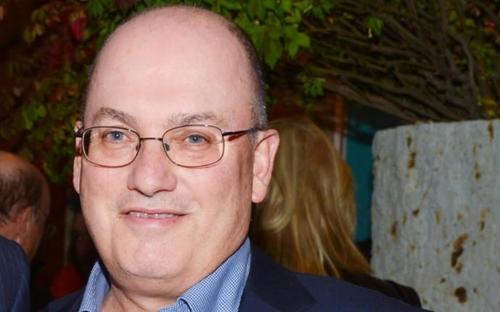 We wouldn't be surprised if this "temporary" move to Florida starts to become more permanent as time goes by. 
Recall, about a week ago, we noted that Virtu Financial had been the latest defector to fly south. It is a trend that started early in 2020 when we first reported that Citadel had set up a makeshift trading floor at the Four Seasons in Palm Beach. Back then, the thought process was to get out of crowded areas due to unknowns about the pandemic. Citadel was then followed by firms like Elliot Management and Goldman Sachs in their move south. 
Now, the moves are mostly to avoid what will likely be a litany of upcoming taxes and regulations in New York, where, thanks to the giant brain of Mayor Bill De Blasio, lawlessness and boarded up businesses have reined supreme since Spring of last year.