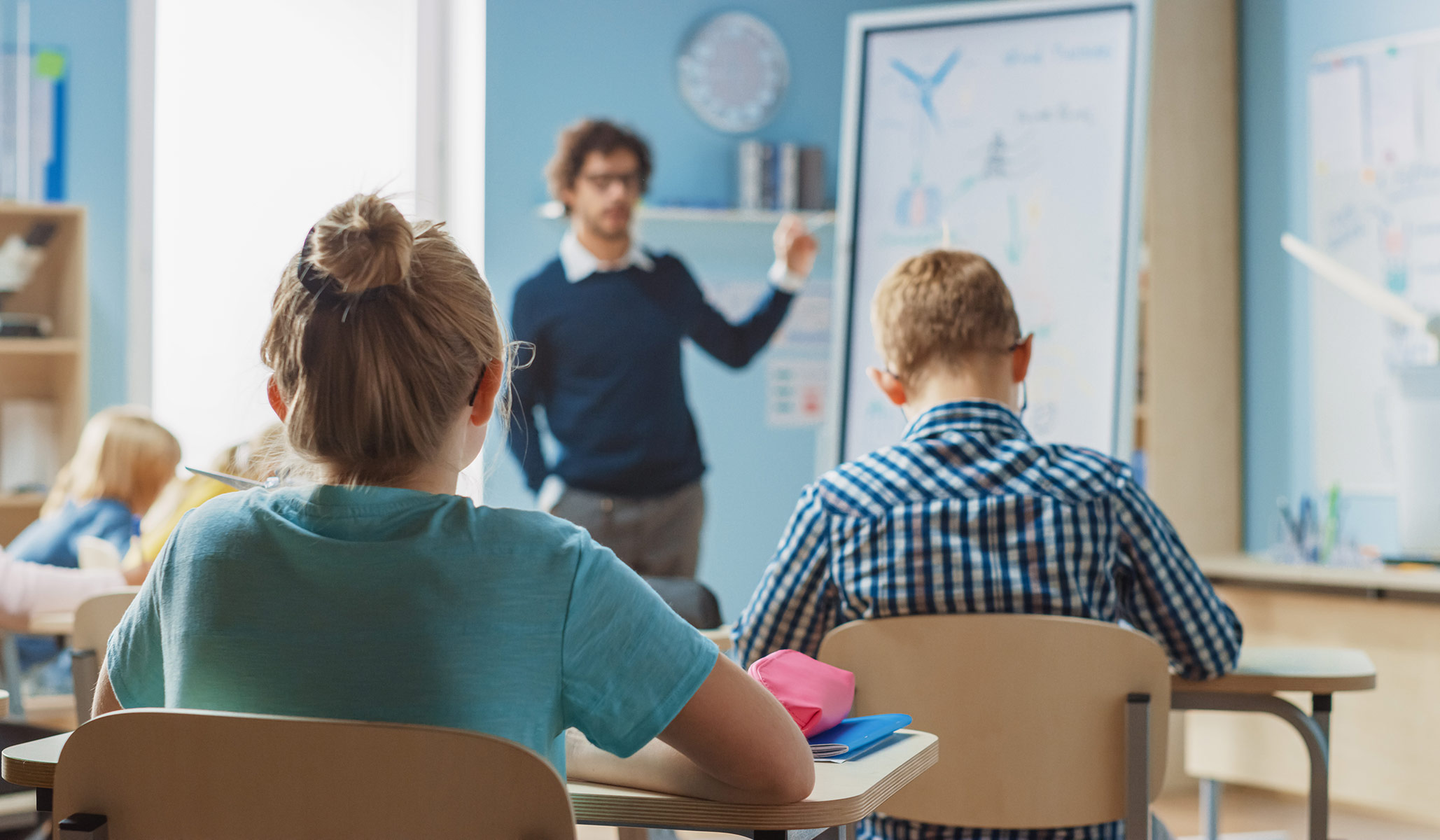 In previous writing about the controversy over a Texas law on the teaching of history, I have insisted on a distinction between a teacher's telling white students that they should feel guilty about racial injustice because they are white and a teacher's causing some white students to feel such guilt as a by-product of teaching them about racial injustice. The first seems to me worth avoiding and condemning, unlike the second. Moreover, I think the Texas law, while flawed, observes this distinction: It forbids teaching that "an individual should feel discomfort, guilt, anguish, or any other form of psychological distress on account of the individual's race" (emphasis added).
The chairman of the Texas House Committee on General Investigating, Rep. Matt Krause, sees things differently. Two days ago he sent a letter to the Texas Education Agency demanding, among other things, information from school districts about any "books or content" that may "contain material that might make students feel discomfort, guilt, anguish, or any other form of psychological distress because of their race or sex or convey that a student, by virtue of their race or sex, is inherently racist, sexist, or oppressive, whether consciously or unconsciously." It's an overreach. Teachers and school districts should not be pressured into making curricular decisions based on the fear that they might inspire the wrong feelings in some students, and students should be prepared for the possibility that knowledge and exposure to other points of view will make them uncomfortable.
It may be relevant that Krause is running to be the state's attorney general.
(h/t Jane Coaston)