My colleagues at Rolling Stone recently endorsed Joe Biden for president:
Biden's lived experience and expansive empathy make him not just a good, but an outstanding candidate… This is a fight between light and darkness…
Joe Biden is a corpse with hair plugs whose idea of "empathy" is to jam fingers in the sternums of people who ask the wrong questions, or call them "fat" or "full of shit," or dare them to "try me" — and that's if he remembers what state he's in. Is he a better human than Donald Trump? Probably, but his mental decline has hit Lloyd Bridges-in-Hot-Shots! levels and he shares troubling characteristics with the president, beginning with a pathological struggle with truth.
Biden spent much of 2020 lying about everything from his Iraq War vote to his educational history to a fantasy about being arrested in South Africa with Nelson Mandela. The same press that killed him for this behavior in the past let it all slide this time. Same with the growing ledger of handsy-uncle incidents that had adolescent girls and campaigning politicians alike wondering why a Vice President needs to smell their hair or plant lingering kisses on their heads while cameras flash.
Biden's entire argument for the presidency, and it's a powerful one, is his opponent. This week's election is not a choice between "light or darkness," but "pretty much anything or Donald Trump," and only in that context is this disintegrating, bilious iteration of Scranton Joe even distantly credible as a choice for the world's most powerful office.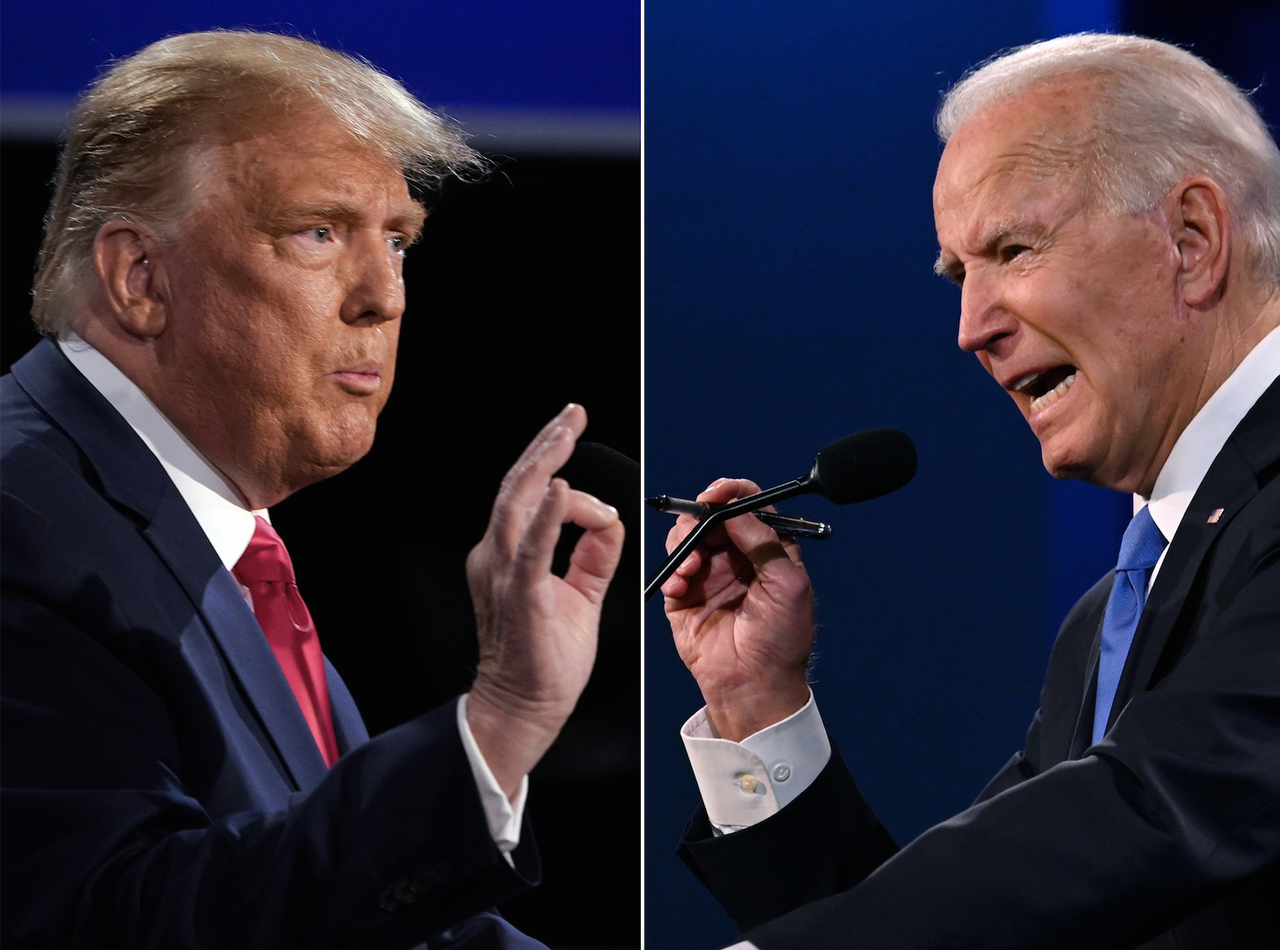 Donald Trump is going to be a difficult case for future historians because he's simultaneously the biggest liar and the most lied-about politician in American history. The standard propaganda lines about Trump are all incorrect. The usual technique involves sticking his name in headlines next to absurd disqualifying descriptors: "fascist," "traitor," "dictator," and so on.
"18 Ways Trump Might Be a Russian Asset" is a typical example of what passed for commentary at outlets like the Washington Post in the Trump years. Such hot takes were a sure way to get TV invites: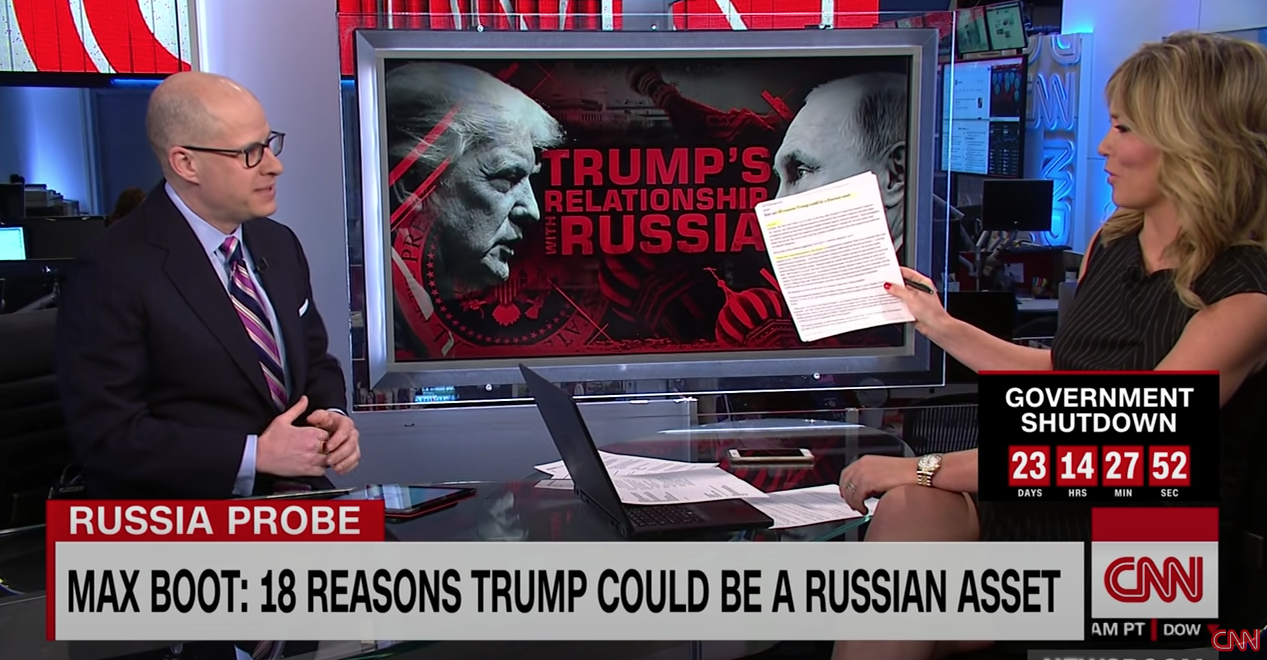 Trump may have played cartoon Mussolini on the stump and reached for Hitlerian cliches in his campaign videos, but the dirty secret of the last four years — hidden from the broad mass of voters by both conservative and mainstream media — was that the president's much ballyhooed strongman leanings were a fraud. Trump the Terrible was great TV, but away from cameras he was a fake despot who proved repeatedly that he didn't know the first thing about how to exercise presidential power, even in his own defense.
Taibbi subscribers can read the rest of the report here…