Volkswagen has been the latest automaker to be hit hard by the semiconductor shortage that is sweeping its way through the auto industry. 
The company has reportedly lost "tens of thousands" of vehicles in production in China as a result, according to Bloomberg. 
VW's China head, Stephan Wollenstein, commented Wednesday: "It was hurting us already in December and we lost some 10,000 cars since then simply because we lost 50,000 cars in production in December because of some chips."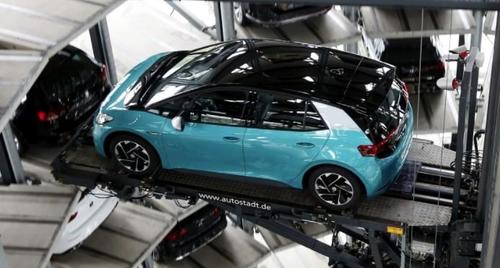 For VW, the impact has been felt the most in vehicles that use the automaker's Electronic Stability Program, "a system of sensors that works with a car's Anti-lock Braking System to prevent the wheels seizing up after an unexpected swerve."
"You see how vulnerable our industries are if only one chip is missing. This will unfortunately continue in the first quarter," Wollenstein continued. 
China is the world's largest auto market and a critical market for VW, who has about 40% of its vehicle operations in the country. In China, VW delivered 3.85 million cars in 2020, down 9.1% from the year prior as a result of the pandemic. 
2021 was thought to be a year where many automakers could play catch-up, but the chip shortage could stand in the way of an easy recovery for some automakers. Recall, we reported just days ago that the ongoing global chip shortage was wreaking havoc with the auto industry, which has become far more reliant on semiconductors due to "smart cars", than it ever has been.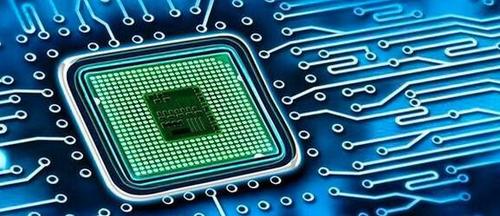 Last Tuesday, it was reported that Toyota has stopped its factory lines in Guangzhou, China as a result of lack of semiconductors. This came just hours after the company said it would have to cut production of its Tundra, being manufactured in Texas, by 40% for the same reason.
"The [Chinese factory] suspension could result in as much as a 30% cut in January's output depending on how long it drags on," Bloomberg noted early Tuesday morning. The company has told some of its suppliers that the halt could last about 4 days. 
Meanwhile, Toyota was unable to provide concrete information as to when production would restart. The Japanese automaker operates the Guangzhou factory with Guangzhou Automobile.
Toyota spokesman Scott Vazin told the Chicago Tribune last week: "This is absolutely an industry issue. We are evaluating the supply constraint of semiconductors and developing countermeasures to minimize the impact to production."
Kristin Dziczek, vice president of industry at the Center for Automotive Research, commented: "There have been warning signs about his for months."