Submitted by Market Crumbs,
The music industry has been one of the hardest hit since the outbreak of Covid-19 earlier this year.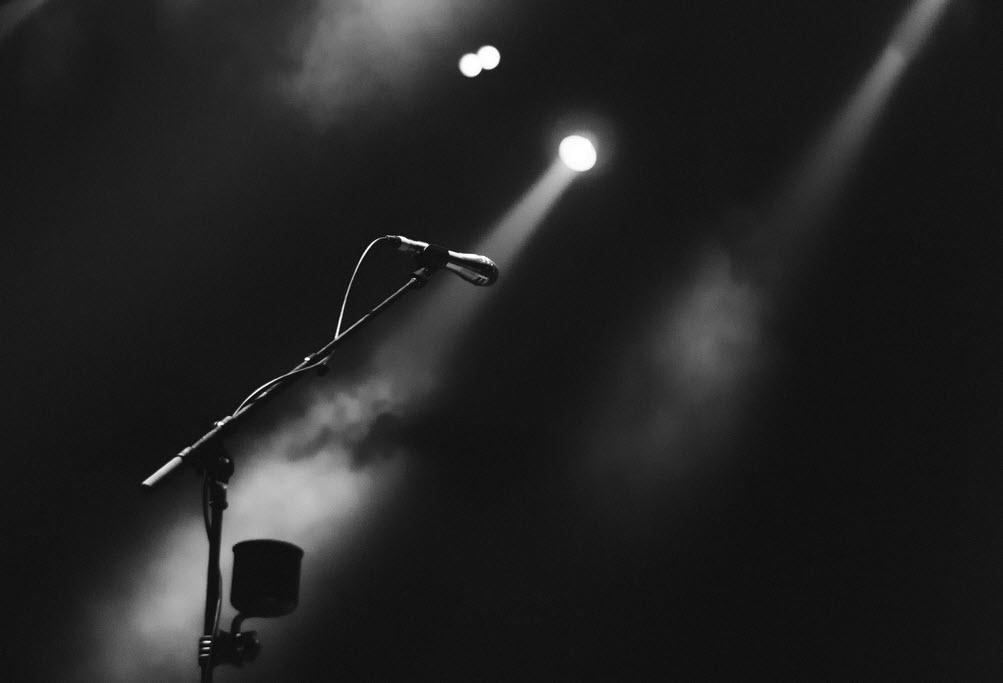 A survey of 2,000 independent concert venue owners across all 50 states in the U.S. conducted by the National Independent Venue Association found that 90% expect to close for good within a few months if federal funding isn't provided.
"Independent venues were the first to close​ and will be the last to reopen​," the NIVA said. "Venues have zero revenue, but obligations like mortgage/rent, bills, loans, taxes, and insurance continue. We have no work to offer our employees for the foreseeable future. The shutdown is indefinite and likely to extend into 2021 as our venues are in the last stage of reopening."
With federal funding looking all but certain to not come in time to save these venues, Marc Geiger sees an opportunity to pitch his solution. Geiger, who formerly served as global head of the William Morris Endeavor Music Division from 2003 until 2020 and co-founded the music festival Lollapalooza, has formed what he calls SaveLive to essentially bail out struggling music venues.
SaveLive, which Geiger founded with former WME colleague John Fogelman, has landed $75 million in an initial investment round to invest in venues across the country by acquiring at least a 51% stake in each. SaveLive's plan is to invest in dozens of clubs across the U.S. to create a network of venues that will be prepared for live entertainment to hopefully return in 2022 by their estimates.
"One of my favorite things in the world is to go to a club, be treated well and see an incredible band," Geiger said. "So I thought, 'OK, I'm going to raise a bunch of money and I'm going to backstop all these clubs. I'm going to be a bailout solution for them, and I'm going to call the company SaveLive."
Despite having barely any other options, not everyone in the music industry is keen to SaveLive's move to bailout struggling venues.
"Geiger's solution on some level scares me," Frank Riley of High Road Touring told the New York Times. "He is going to buy distressed properties for money on the dollar and end up owning 51 percent of their business. Is that independent? I don't know. But it does save the platforms on which things grow and where artists are sustained."
Geiger told the New York Times that SaveLive isn't looking to flip venues but rather be a long term partner. SaveLive's primary backer, Jordan Moelis of Deep Field Asset Management, echoed Geiger's sentiment, saying "We don't see this as a distressed-asset play. We see this as a business-building play, a play to be a long-term partner and to be around for a long time."
With few other options available to struggling music venues across the U.S., SaveLive may be the best hope to save them from closing for good even if some in the industry aren't completely on board.