As COVID-19 cases slow after reaching a worldwide peak, eliciting a warning from WHO chief Dr. Tedros that people living in hard-hit areas shouldn't get too complacent, a strain of "highly contagious" Avian bird flu has apparently traveled from Europe to South Korea.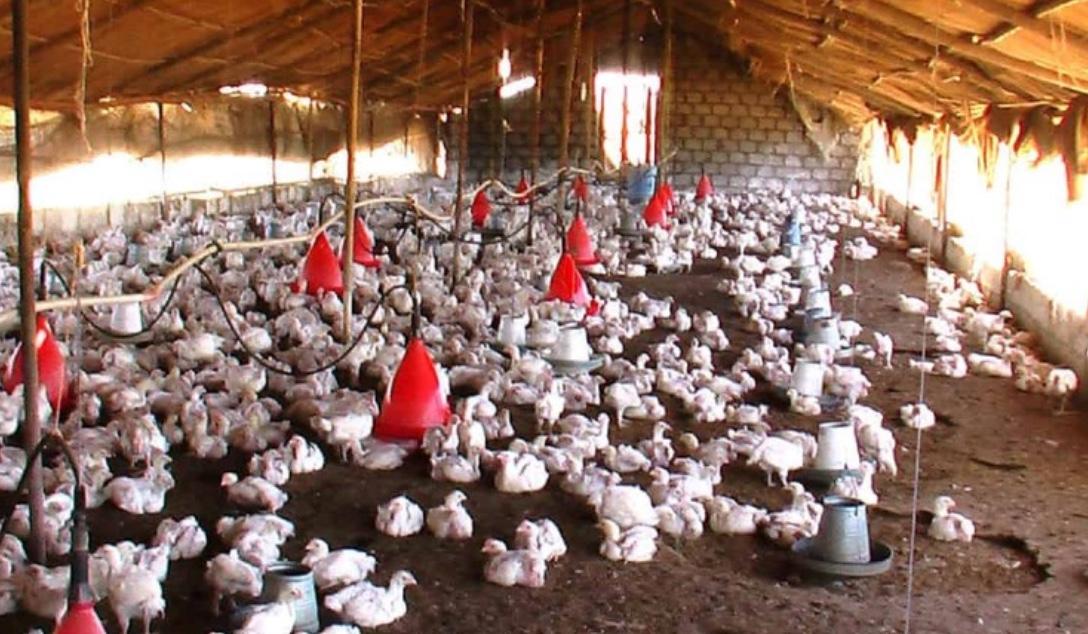 A few days after an outbreak of bird flu led to a culling of more than 10,000 birds in northern England – though authorities were quick to reassure the public that there was no risk to the food supply – South Korean authorities have discovered an outbreak of a "highly contagious" H5N8 bird flu on a duck farm in the southwestern part of the country.
The outbreak, which occurred in the town of Girin-ri, roughly 300 kilometers from Seoul, killed 19,000 ducks.
There are six other poultry farms within a radius of three kilometers (1.9 miles) from the farm where the infected ducks were found, and all are being inspected.
Nearly 20k ducks died, and some 392k chickens and ducks at a total of six farms were killed, to prevent the spread of the disease, the ministry also said.
Authorities have already issued an order to stop any activities at poultry and livestock facilities, while freezing the movement of poultry products across the country for 48 hours. The blockage will last seven days for poultry farms in Jeongeup, as well as for farms within a radius of 10 kilometers from the site of the outbreak 30 days. The national alert level over the spread of bird flu has been raised to a "serious hazard.".
The same strain of bird flu emerged in populations in Germany early this year.  It hit several of Europe's largest poultry producers located in Germany and elsewhere. While scientists believe the pathogen – while highly contagious – isn't contagious to humans, at one point scientists in China said the same thing about COVID-19.