Russia's foreign ministry said Friday that it's lodged a formal protest with the United States over this week's incident in the Sea of Japan, calling it a "provocation designed to disturb the peace". 
Russia further said Friday it's military won't hesitate to "respond" the next time the US Navy brazenly violates its maritime borders. During the Tuesday encounter a Russian warship was described as chasing the US destroyer out of the area.
"We warn the US not to repeat the violation. We reserve the right to respond in the future," a foreign ministry statement said.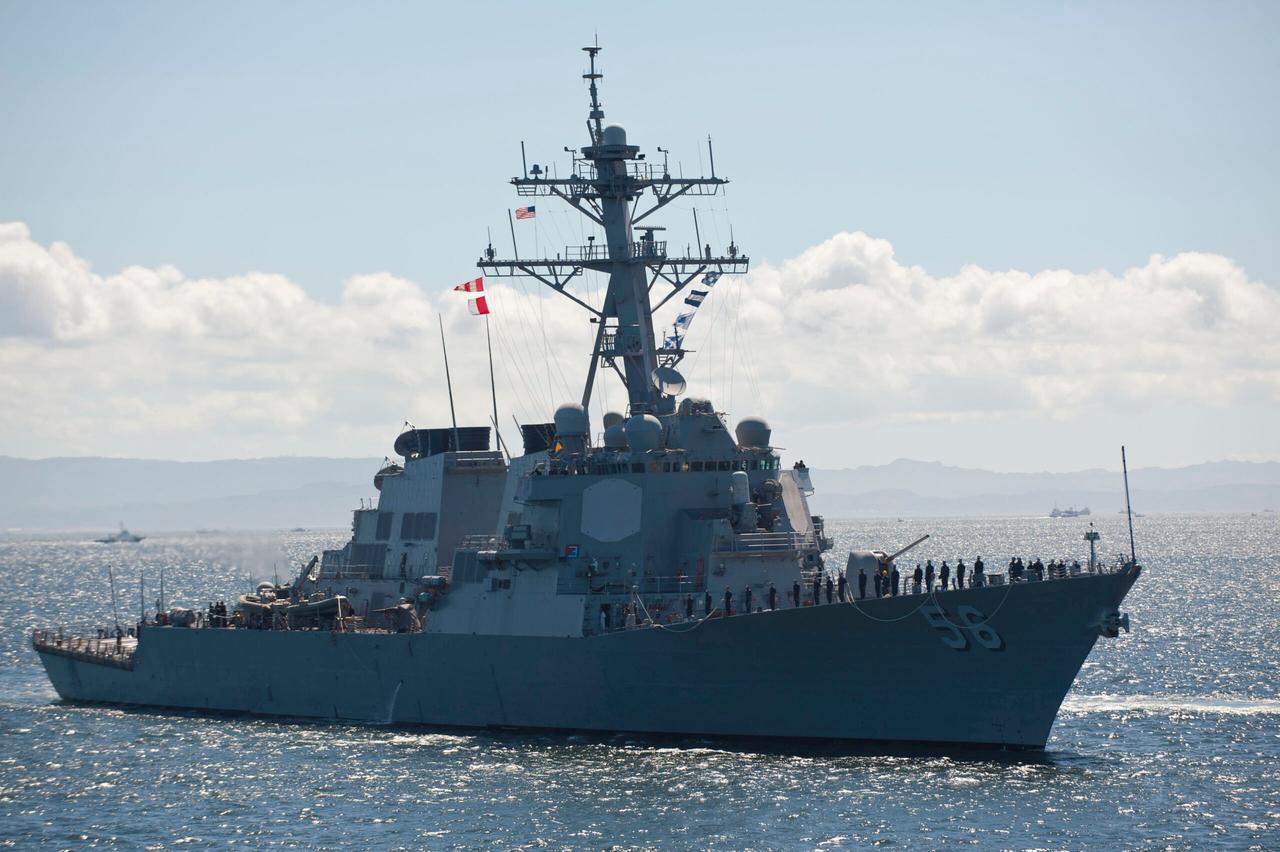 The incident happened Tuesday and involved a Russian destroyer threatening to ram the USS John S McCain warship which the Kremlin alleged violated sovereign Russian waters by up to 2km:
According to the Russian defense ministry, its Pacific Fleet destroyer the Admiral Vinogradov used an international communications channel to warn the US ship about "the possibility of using ramming to get the intruder out of the territorial waters".

"The Russian Federation's statement about this mission is false," said a spokesman for the US Navy's 7th Fleet, Lt Joe Keiley. "USS John S McCain was not 'expelled' from any nation's territory."
It's essentially a matter of the border not being recognized by the United States.
The US Navy early this week had responded bluntly: "By conducting this operation, the United States demonstrated that these waters are not Russia's territorial sea and that the United States does not acquiesce in Russia's claim that Peter the Great is a 'historic bay' under international law."
The US 7th Fleet confirmed it was "approached aggressively" by the Russian ship and condemned the provocative behavior.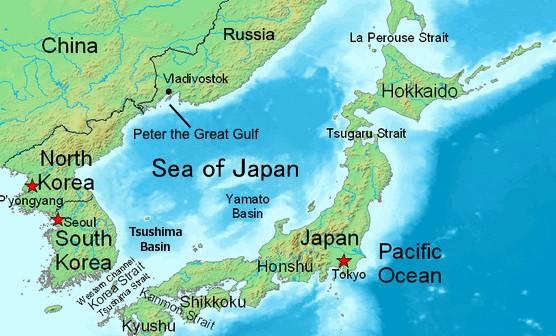 Here's how the US 7th Fleet framed the question of the maritime border dispute in its formal response to the Russian charge:
In 1984, the U.S.S.R declared a system of straight baselines along its coasts, including a straight baseline enclosing Peter the Great Bay as claimed internal waters. This 106-nautical mile (nm) closing line is inconsistent with the rules of international law as reflected in the Law of the Sea Convention to enclose the waters of a bay. By drawing this closing line, the U.S.S.R. attempted to claim more internal waters – and territorial sea farther from shore – than it is entitled to claim under international law. Russia has continued the U.S.S.R. claim.
While it's not the first time an intercept incident has occurred in disputed waters in the Sea of Japan, this latest certainly marks a severe escalation given the rare Russian direct threat of ramming.