In what is likley the least shocking thing to come from The White House this week, President Trump has tweeted that he will not be attending President-Elect Biden's inauguration:
To all of those who have asked, I will not be going to the Inauguration on January 20th.

— Donald J. Trump (@realDonaldTrump) January 8, 2021
What we really wonder is how many more Republicans will not attend and will it be higher than the 70 Democrats that chose not to attend Trump's inauguration out of protest?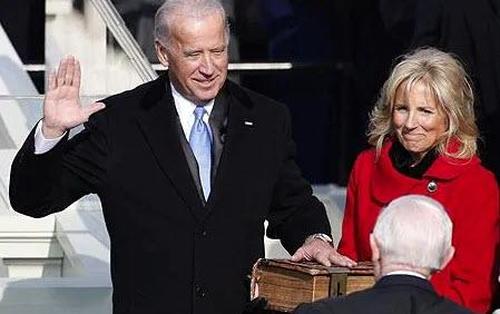 Georgia Rep. John Lewis said at the time he would not be attending the inauguration because he believes Trump is not a "legitimate president."
California Rep. Alan Lowenthal tweeted that he would not be attending Trump's inauguration because "respect must be earned."
Were those comments seditious? Non-patriotic?
Also, as a reminder, this is not historically unusual, as 80 lawmakers missed Richard Nixon's 1973 swearing-in ceremony. John Lewis also sat out George W Bush's 2001 event, along with some other members of the Congressional Black Caucus.