By Joseph Jankowski of PlanetFreeWill,
Just one day after the United Kingdom became the first western nation to approve the inoculation, Pfizer CEO Albert Bourla says that he is "not certain" that the company's vaccine will prevent people from carrying and spreading the virus to others.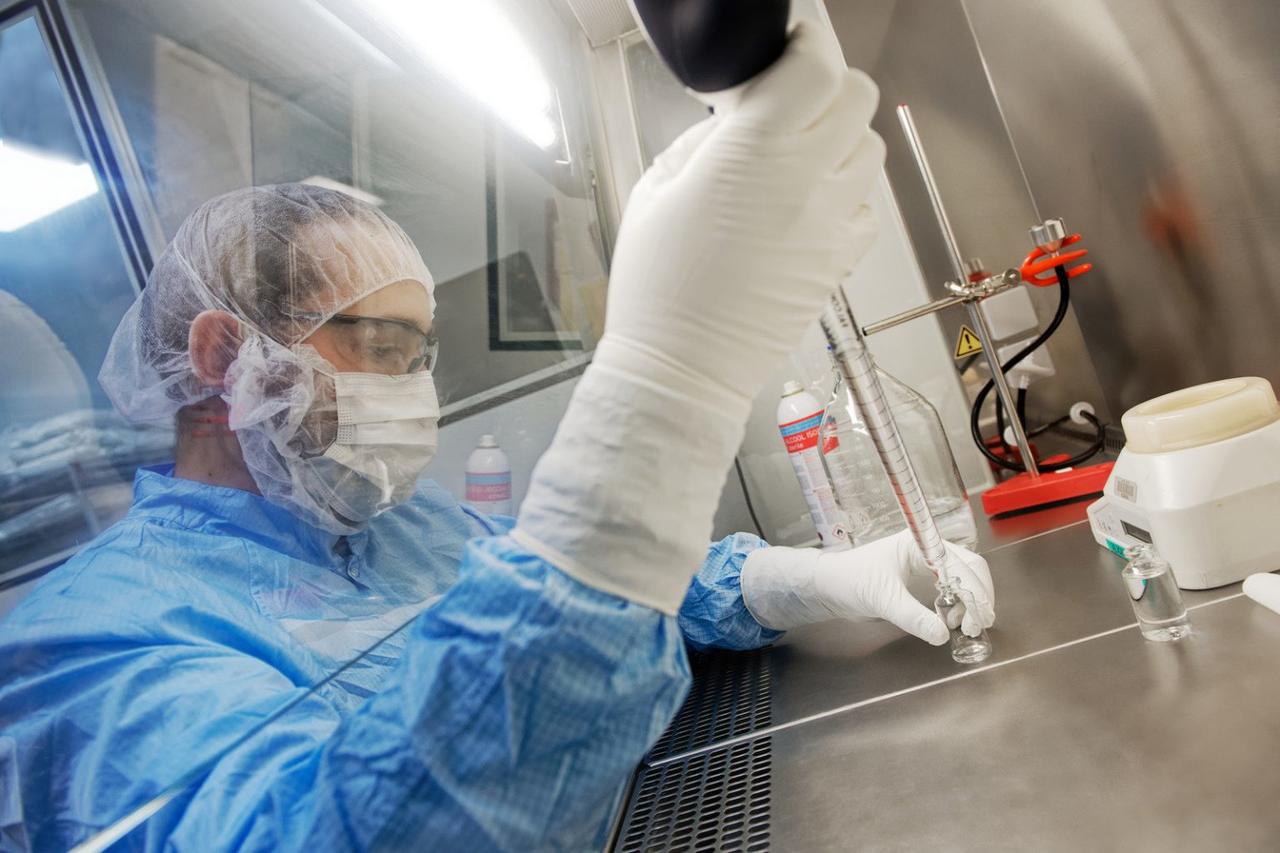 In a Thursday night interview with NBC, the CEO expressed confidence in the ability "to send vaccines within 24 hours basically [anywhere] in the U.S." after receiving emergency use authorization from the Food and Drug Administration, but he remains unconfident in the vaccine's ability to be a silver bullet against people carrying and transmitting COVID-19.
"Even though I've had the protection, am I still able to transmit it to other people?" NBC's Lester Holt asked, to which Bourla responded: "I think this is something that needs to be examined. We are not certain about that right now."
On whether someone can still transmit the virus after vaccination, Pfizer Chairman & CEO Dr. Albert Bourla tells @LesterHoltNBC: "I think this is something that needs to be examined. We are not certain about that right now with what we know." #Dateline

— NBC News PR (@NBCNewsPR) December 4, 2020
Last month, Pfizer announced that its vaccine – developed along side BioNTech – proved over 90% effective in giving immunity. Although this statistic on its face sounds remarkable, researchers have warned that the clinical trials did not assess whether the vaccine can prevent the virus from spreading.
"We have no knowledge about whether it prevents you from actually acquiring the infection at all," Dr. Larry Corey, a virologist at the Fred Hutchinson Cancer Research Center, told Business Insider.
The FDA is expected to make a decision on emergency use authorization as soon as December 10.
Moncef Slaoui, the top adviser on the US government's Operation Warp Speed, predicted on Wednesday that more than 100 million Americans would be vaccinated against COVID-19 within the next 100 days.
Considering the lack of confidence from not only the Pfizer CEO, but also researchers in the field, about the potential inability of the vaccine to prevent infections and the spread of the virus, it will remain to be seen how many people actually take the jab.
A poll from STAT and The Harris Poll showed in November that 6 in 10 Americans said they are somewhat or very likely to get a Covid-19 vaccine if doing so would lower the risk of becoming infected by about half.
Polls out of the UK show that some 67% of people say they are "likely" or "very likely" to receive the vaccine if it were voluntary, however, if the shot was to be made compulsory, this figure fell to 65%.
The UK is expected to begin giving Pfizer's shots to a portion of the population next week.