Until this week Antarctica was the last continent on earth that was entirely coronavirus free. But now local news reports say there's been a significant outbreak at Chile's permanently staffed O'Higgins research base.
There have now been at least 36 positive COVID-19 cases confirmed there, after Chile mobilized a major effort to transfer the infected to the city of Punta Arenas for urgent medical care.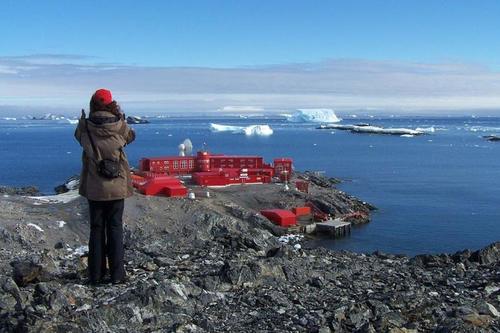 According to The Hill, "The infected include 26 members of the Chilean army and ten maintenance workers. At least some of those who tested positive for COVID-19 exhibited symptoms before undergoing a PCR test."
It's suspected that the virus likely reached the isolated research outpost on the globe's southernmost and sparsely populated continent via a resupply ship named the The Sargento Aldea. At least three crew members had tested positive upon the ship's return. 
Chile's navy said that all had been tested before the ship's sailing and came up negative.
Sadly #Antarctica is no longer free of COVID-19! The Chilean army today reported 36 personnel at O'Higgins Base have tested positive (26 military and 10 civilians); the station has been undergoing the annual exchange of personnel over the last few weeks; pic @Base_OHiggins pic.twitter.com/OKtjqQQ4Om

— The Antarctic Report (@AntarcticReport) December 22, 2020
The potential for the virus' spread to other among 70 total research outposts remains possible but unlikely, given the international personnel at these locations already live largely isolated and quarantined away from each other.
This includes and estimated 1,000 researchers living on the continent during winter months, and 5,000 during the summer.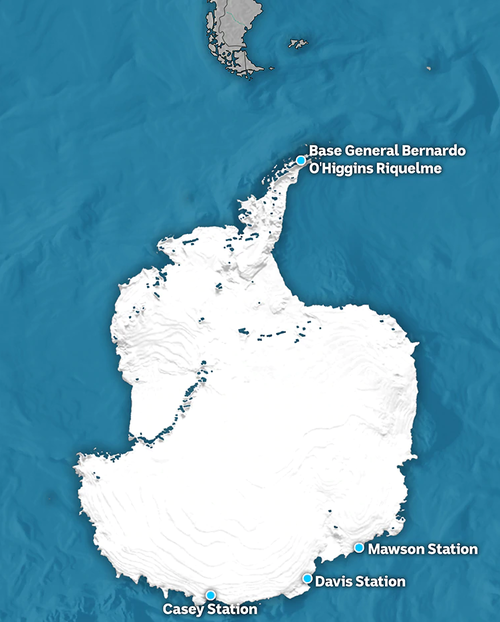 Chile remains a hard-hit Latin American country with nearly 600,000 coronavirus cases out of a population of only 18+ million. This makes it the sixth most infected country in the world, according to the Johns Hopkins coronavirus dashboard.