Today in "affirmative action for public company boards" news…
In a move that does little to help either diversity or equality, NASDAQ is now pushing for SEC approval of a rule that would require public companies on its exchange to have at least one woman director and one "diverse" director – meaning a director that self-identifies as an underrepresented minority or LGBTQ. You know, like how Elizabeth Warren "self-identified" as Native American.
Oddly enough, there's still no requirement that Board Members need to know how to read financial statements. But, we digress.
The exchange is also pushing for its more than 3,000 companies to be forced to report "data on board diversity" or "face consequences", including having to publicly explain why they haven't done so. Also known as public shaming.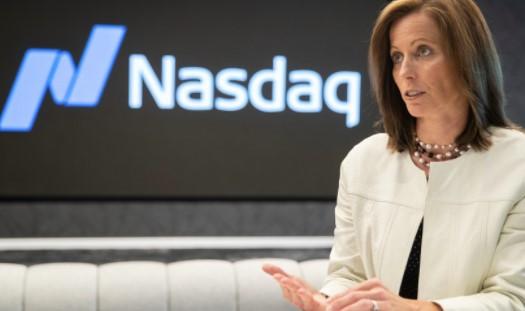 "Under the proposal, all Nasdaq-listed companies will be required to publicly disclose board-level diversity statistics through Nasdaq's proposed disclosure framework within one year of the SEC's approval of the listing rule," a NASDAQ PR reads.
"To give companies time to comply, they will need to publicly disclose their board diversity data within a year of S.E.C. approval, and have at least one woman or diverse director within two years. Bigger companies will be expected to have one of each type of director within four years," DealBook reported this morning. 
Even more frightening is the fact that NASDAQ wants to impose these rules on private companies as well. Adena Friedman, Nasdaq's CEO, said:  "The ideal outcome would be for the S.E.C. to take a role here. They could actually apply it to public and private companies because they oversee the private equity industry as well."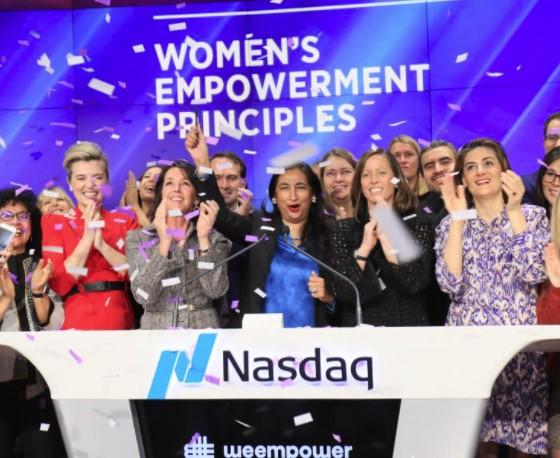 "Our goal with this proposal is to provide a transparent framework for Nasdaq-listed companies to present their board composition and diversity philosophy effectively to all stakeholders; we believe this listing rule is one step in a broader journey to achieve inclusive representation across corporate America," she continued.​
It was not immediately clear how anyone can uniformly impose such gratuitous virtue signalling across the millions of private mom and pop companies across America, but whatever.
And what would any good diversity initiative be without introducing a corporate partnership to implement it, where someone gets paid for enabling this latest virtue signaling lunacy. "Nasdaq will also introduce a partnership with Equilar, the leading provider of corporate leadership data solutions, to aid Nasdaq-listed companies with board composition planning challenges," its PR says.
Zero Hedge looked up Equilar's Board of Directors and found that out of its 5 members, there doesn't appear to be a person of color or openly LGBTQ member. We wonder if they will use their own "corporate leadership solutions" to diversify their own board further.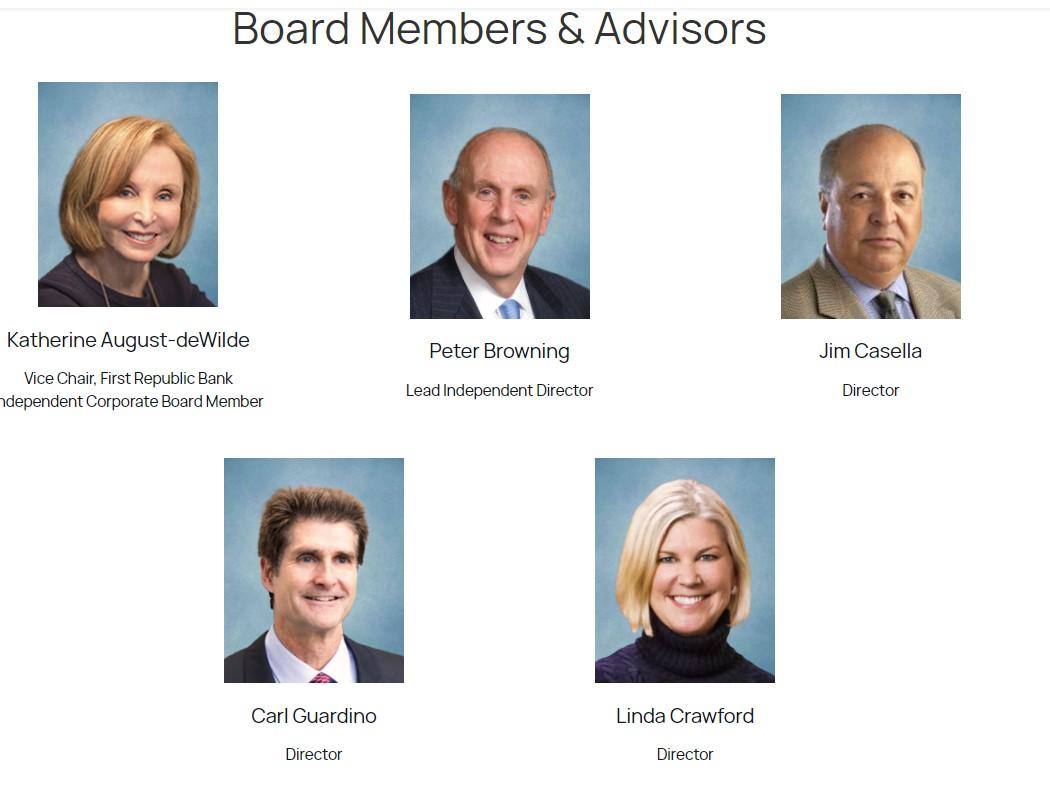 Not at all surprising, currently 75% of NASDAQ companies do not meet the new requirements. Which means that instead of making life easier for businesses, the regulations will unleash countless amounts of red tape, new meetings and diversity seminars that will slow down business and infringe upon efficiency at each organization they "save". 
The irony of the new rule is, of course, that it limits a company's ability to select qualified/interested candidates to the pre-determined race and sex of NASDAQ's choosing.
The good news is that Elizabeth Warren's 1/2000th Native American heritage may find her a post-Congress job on the board of Goldman Sachs a little bit quicker.
The bad news is we now have super-duper-useful indexes like the "LGBT-350", a market-cap weighted basket of LGBT-inclusive companies. Because everyone knows investing is all about diversity and ESG, and no longer about generating alpha.
INBOX: Credit Suisse introduces the "LGBT-350", a market-cap weighted basket of LGBT-inclusive companies.

Top components: pic.twitter.com/xvuu8SV4bs

— Carl Quintanilla (@carlquintanilla) December 1, 2020