Bringing manufacturing back to the U.S. has been a hotbutton issue on the campaign trail this year. Despite the fact that President Trump ran on the idea back in 2016 and has been repatriating manufacturing (or at least trying to) for the better part of his entire term, Joe Biden is now also trying to campaign on the issue. 
We wonder if either candidate has considered the automation that is likely going to be necessary for a broad manufacturing move back to the United States. 
One man who definitely has is Arnold Kamler, best known for being the man behind Kent Bicycles. He thinks that the only way manufacturing can come back to the U.S. in full force, is going to be through the use of robotics. His company employs 150 people at a plant in South Carolina, but still does most of its manufacturing in Taiwan and China.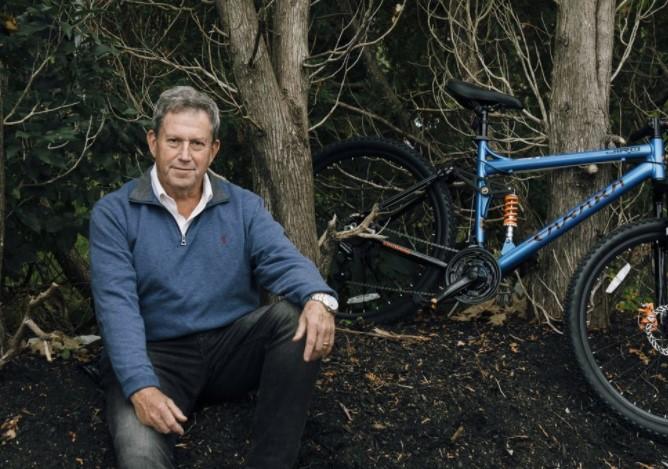 Kamler told Bloomberg that while he wants to potentially 4x his output in the U.S., he isn't getting help from the U.S. government. He claims that actions taken by President Trump and promises made by Joe Biden – both relating to taxes and tariffs – simply don't help him. What would help him, however, is automation.
He said: "Everyone on both sides likes to make big announcements of taxes and tariffs -– that doesn't help. The very first thing the U.S. government should do is to help U.S. companies automate."
He said of the tariffs: "We went months of shipping lots of bicycles and losing money. Now, business is off-the-charts crazy good."
And he's right. The U.S. has "one of the lowest rates of automation among the world's top industrial powers" according to Bloomberg.
While the U.S. used to be an industrial powerhouse decades ago, manufacturing and costs related to it have evolved. Instead of yearning for the days of old, lawmakers and business owners should be embracing a new hybrid model of production involving more robotics.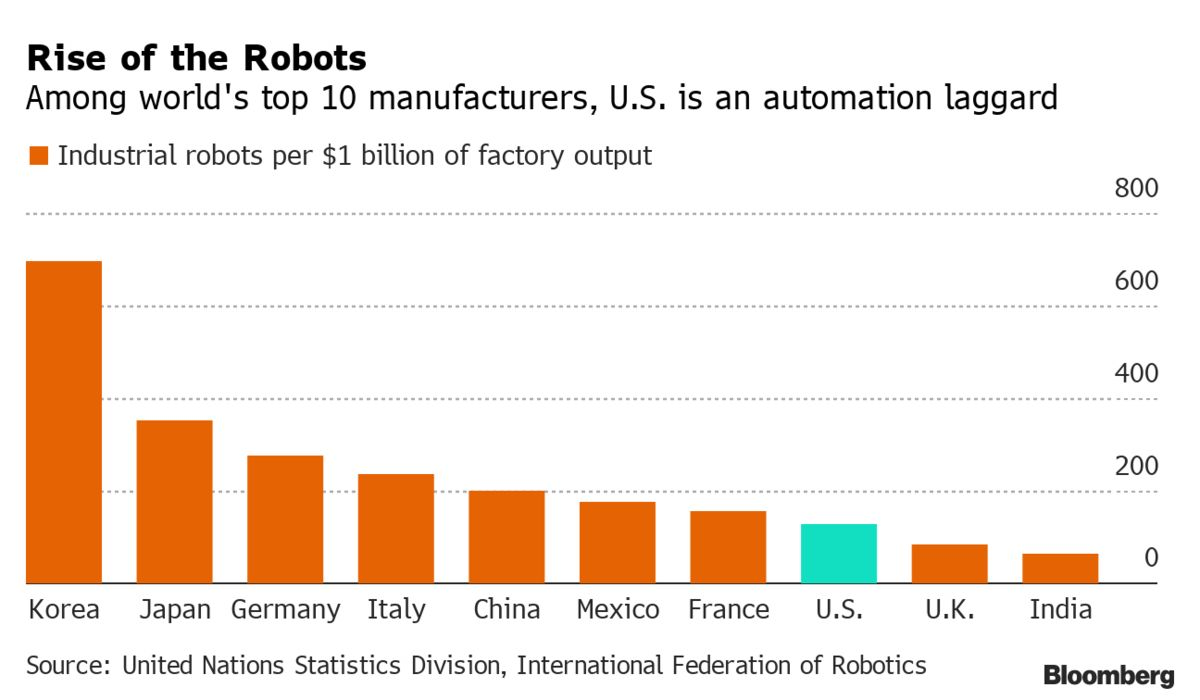 That's what Kamler is doing. While human workers assemble bikes by threading brake cables or installing chains, machines are tasked with painting the bike frames.
He commented: "If we're going to make bicycles in a big way, we need a lot more automation. We just can't do it the way we used to do it years ago."
Kamler aims to automate even more of his process and, ironically, says he will need to hire more workers to oversee the robotics he intends to buy. The Manufacturing Institute, which represents executives in the industry, shows that Kamler is representative of a larger trend. 75% of manufacturers are planning on boosting "smart factory" technology investments over the next year. 
Carolyn Lee of TMI said: "One of the prime benefits of automation is that it replaces tasks that are repetitive or physically taxing, freeing people to focus on tasks that require human skills and creativity and creating even more jobs along the way."
She says there are about 400,000 new openings to tend to manufacturing equipment and that 4.6 million new, similar positions will need to be filled by 2028.