Greenlight is finally having some respite after years of tough performance. Since the beginning of 2015, the fund has lost 34% while the broader market has done nothing but go up. Now, it's about flat for the year.
But in 2020, his losing bets, which include shorting Netflix and Tesla, have been offset by a "years-long investment" in homebuilder Green Brick, according to Bloomberg. In 2020, the homebuilder has added 15 percentage points of performance, the article notes. The fund is down 1.1% through November and would be far better off without Green Brick's contributions.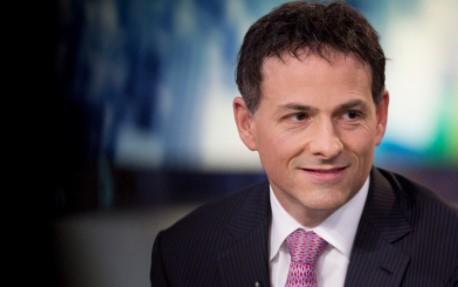 Greenlight owns almost 50% of Green Brick, which is outside the norm of Einhorn's investing style: taking smaller stakes in companies while looking for deep value in longs and for bubbles to short. 
And while Greenlight has sputtered, so has its AUM. The fund is down to $2.6 billion from $12 billion in 2015. Einhorn has averaged a 7% annual loss from 2015 to this January. The firm is "open to new investments" but there's been "no sign of any takers," Bloomberg writes.
Einhorn's streak of great performance since starting the fund ended in 2015 – right about the same time that the markets became solely driven by Fed policy and company fundamentals (and macro data) stopped mattering. Thus, we had the birth of such public company gems as Tesla.
Green Brick, born of out Einhorn's personal relationship with Texas developer Jim Brickman, went public in 2014 after Einhorn invested in 2009. With mortgage rates the lowest they have ever been and the Fed providing unlimited liquidity to hyperinflate real estate assets, the company's stock has gone from $10 earlier this year, to $22. It's up 22% last month.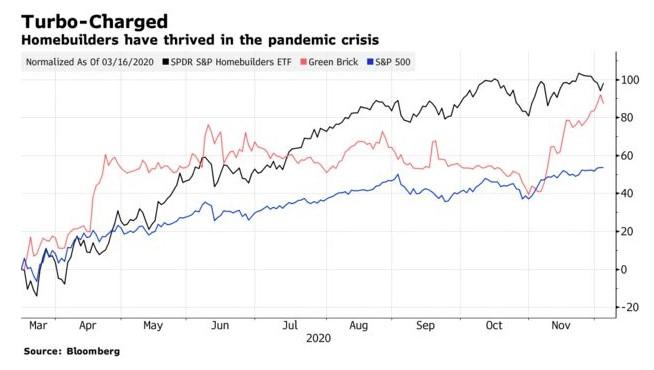 And while Einhorn's continued prognostications of a popping tech bubble still seem to be far off, Green Brick has helped his fund remain flat for the year where it would otherwise be down. The S&P, in the interim, is up 13.5%. 
Einhorn said in August: "Our investing style is not a closet index of long value and short growth. We look for security-specific differences of opinion and hope to capitalize on being right and the market eventually seeing it our way."