Though some 30 million coronavirus vaccine doses have been distributed throughout the United States, there's already a backlog in terms of administering the shots to the public, with just over 11 million of these making it into people's arms as of Thursday, according to numbers cited in Reuters.
This has prompted questions over whether various state eligibility rules, which require identify checks, should be strictly enforced or if for the sake of speed and ease of getting the shots out faster, sites like pharmacies should forgo ID checks and rely on an honor system and common sense (i.e.: it's easier to know who's elderly and thus part of more vulnerable crowd of first recipients).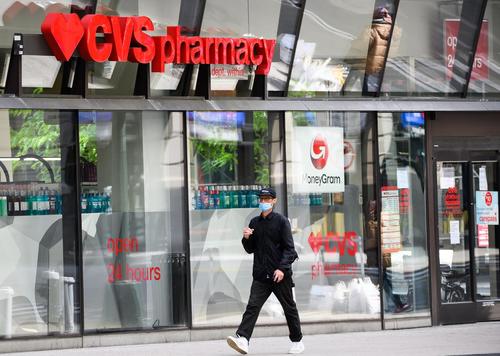 Currently, 22 states have set age guidelines to prioritize who should receive the shot, with more expected to follow. But increasingly locations are choosing not to follow the state guidelines at a moment US Health Secretary Alex Azar is urging states to speed up inoculation of the elderly and those with chronic health conditions.
It's expected that teachers and other "essential" workers will be next, which will present further identification challenges. As it currently stands, many pharmacies are going by the age given when online appointments are set up, but not checking on site.
"We are not planning to ask for ID to receive a COVID-19 vaccination," a CVS Health spokesman said, as cited in Reuters. "These vaccinations will be appointment-only in our stores and patients will have already gone through an eligibility screening when they register for an appointment on our website, through our app or via a 1-800 number."
Kroger too, which has a pharmacies giving the shot, announced that "State and local guidelines vary across the 40 public health jurisdictions we serve, but in most cases, identification will not be required to receive the vaccine."
Whether or not this leaves open the likelihood that many could jump in line earlier, the end result from health authorities' perspective is that more would be inoculated regardless, and faster.