A mass prison break in Lebanon on Saturday unleashed chaos outside capital of Beirut, including a high speed police chase of escaped convicts ending in a crash that left five dead.
A largescale manhunt in and outside the city of Baabda – a mountain town that overlooks Beirut – is still underway given a total of 69 prisoners were able to escape.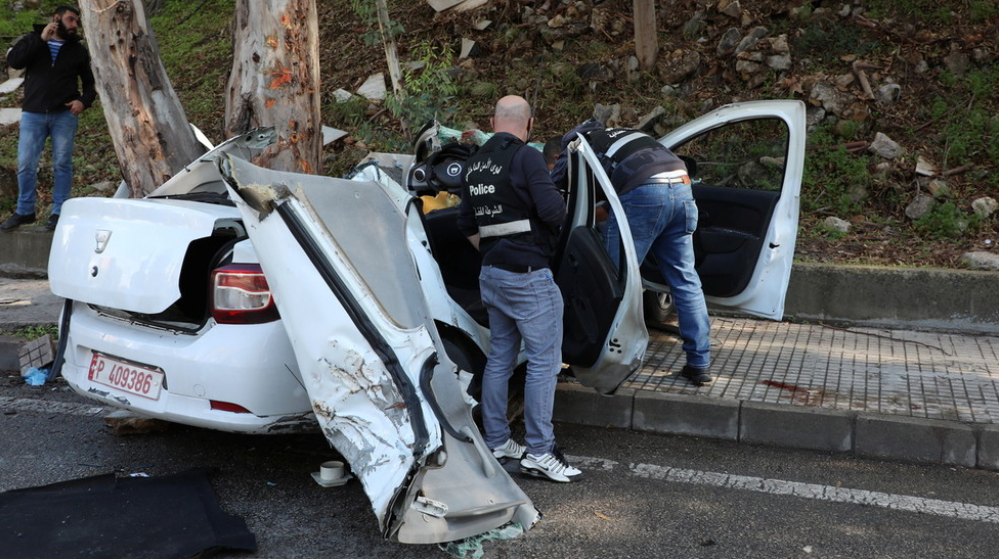 At least 15 fugitives have been apprehended, with some others turning themselves in, however, it's being reported that dozens of the escaped convicts are still on the run.
As of late in the day Saturday (local) time, at least 40 are still believed to be at large. Police said "so far 15 inmates have been rearrested and four of the escaped prisoners handed themselves over," Al Jazeera reports. 
According to details in Reuters, police at one point gave chase after a group of five fugitives stole a car, leading to a chase: 
The five died when a car they seized crashed into a tree in what the statement described as an accident while one prisoner was injured and taken to hospital.

The state news agency NNA earlier said the prisoners had escaped from the prison at dawn after breaking open cell doors.
VIDEO:

Prison Break – Lebanese edition:

65 prisoners escaped from Baabda prison in Beirut this morning. Some of them took over a vehicle as this vid shows. During the escape 5 died and 1 was injured in car accident. The pursuit of the other prisoners continues. #Lebanon pic.twitter.com/plcx5GN092

— FJ (@Natsecjeff) November 21, 2020
Prior reports by Amnesty International said the particular prison has witnessed riots and unrest in past months this year over worsening conditions related to the COVID-19 pandemic. The Baabda facility held pre-trial detainees. Prisoners and their families have been angered at the high-risk environment for exposure, and have demanded better precautions be taken in terms of prison conditions. 
Saturday's escape started with an organized attack against the jail guards, according to local police statements. 
#Lebanon prison escape from Baabda this morning:
-ISF said 69 escaped.
-15 caught by police, 4 more handed themselves in.
-5 died after stealing a car and crashing it, 1 injured & receiving treatment.
-44 still on the lose. https://t.co/hEHDBKZ7FS

— Timour Azhari (@timourazhari) November 21, 2020
The situation is considered dangerous enough to the public that President Michel Aoun has gotten involved, making a statement ordering that search and recovery efforts by security forces be intensified. 
At least one of the escapees is said to be involved as part of a high profile Hezbollah case.