Iranian nuclear scientist and military researcher Mohsen Fakhrizadeh was assassinated using sophisticated electronic equipment controlled via satellite link, the semi-official Mehr news agency reported.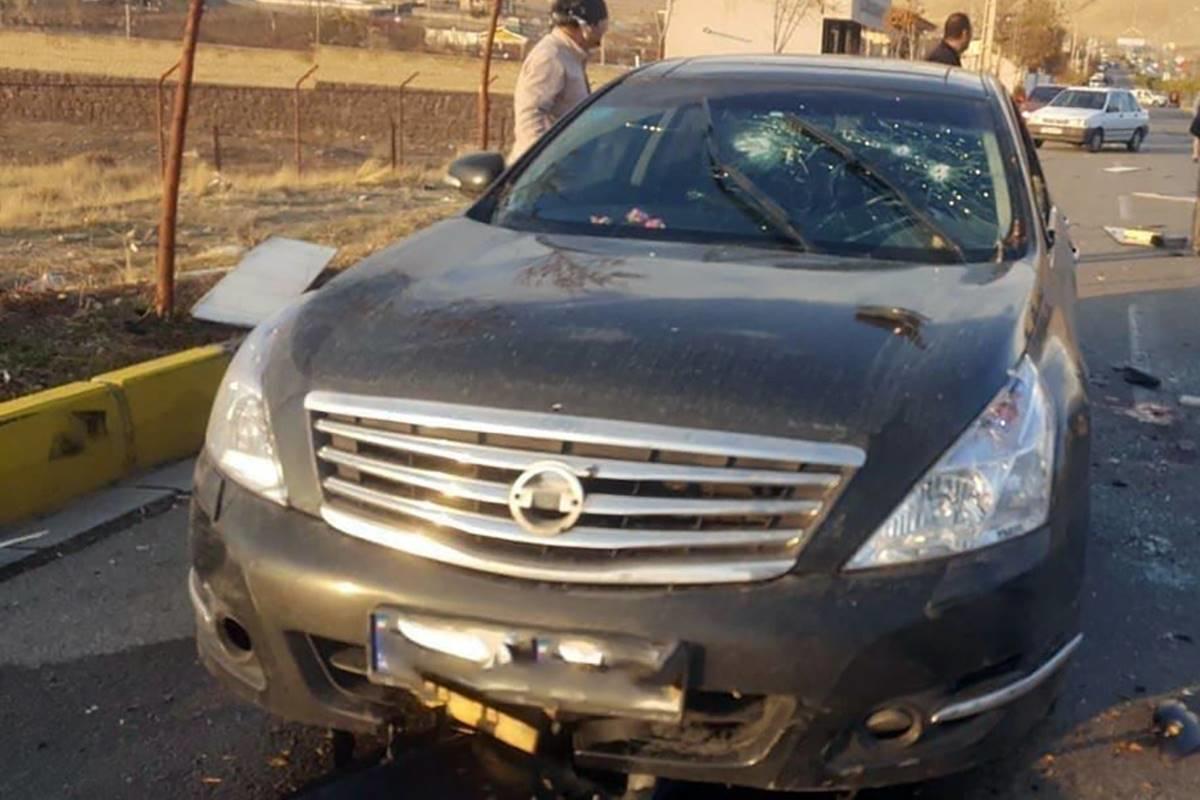 Mohsen Fakhrizadeh, who was killed in a gun and car bomb attack on the outskirts of Tehran on Nov. 27, was driving on a highway east of the capital when the weapon "zoomed in" on him "using artificial intelligence," Mehr said on Sunday, quoting Commodore Ali Fadavi, deputy commander of Iran's Islamic Revolutionary Guard Corps. As General Ramezan Sharif, IRGC spokesman added, "the assassination of a scientist on the street with a satellite device can not undermine our security."
According to Bloomberg, various accounts of the assassination have emerged since the incident. While early news reports said he was caught in a gunfight between his bodyguards, others said that in a scene seemingly inspired by Breaking Bad, he was fired at by a remote-controlled machine gun mounted on a pick-up truck operated by someone who later fled the country.
Last week the secretary of Iran's Supreme National Security Council, Ali Shamkhani, said a remotely controlled weapon was used in the ambush that claimed the scientist's life. The operation was "very complicated" and didn't require human presence on the site at the time of the attack.
The incident is the second targeted killing of a high-ranking Iranian official since January, when outgoing U.S. President Donald Trump ordered a drone strike on General Qassem Soleimani.
Iranian officials have accused Israel of masterminding Fakhrizadeh's assassination. Iranian media reported that the remains of the weapon that killed him, which was recovered from the scene, indicated that it originated from the Israeli military. In response, Israeli Intelligence Minister Eli Cohen said his government had no idea who killed Fakhrizadeh, but added that whoever did made the world a safer place because the Iranian physicist took "an active part in creating a nuclear weapon."
Iran has denied trying to militarize its nuclear research, saying it's purely civilian in purpose.