The CCP's destruction of the pro-democracy movement is nearly complete.
And that crackdown on Hong Kong's democratic freedoms – well, former democratic freedoms – continued Thursday as publisher Jimmy Lai was denied bail on fraud charges and so will be imprisoned until his trial, while a former opposition lawmaker moves to seek asylum in Britain.
While the news about Lai being remanded broke Thursday morning in Hong Kong, reports that former LegCo lawmaker Ted Hui Chi-fung  is seeking exile in Britain hit Thursday morning in the US.
Confirmation of Hui's whereabouts and his decision to seek asylum ends days of speculation about whether or not Hui had managed to escape Hong Kong, where he is facing nine charges tied to his role in the pro-democracy movement – charges that carry a high chance of jail time.
Britain has insisted that it will grant asylum to any Hong Kongers who are being persecuted for their activism, eliciting furious rebukes from Beijing, though there's not much they can do about it.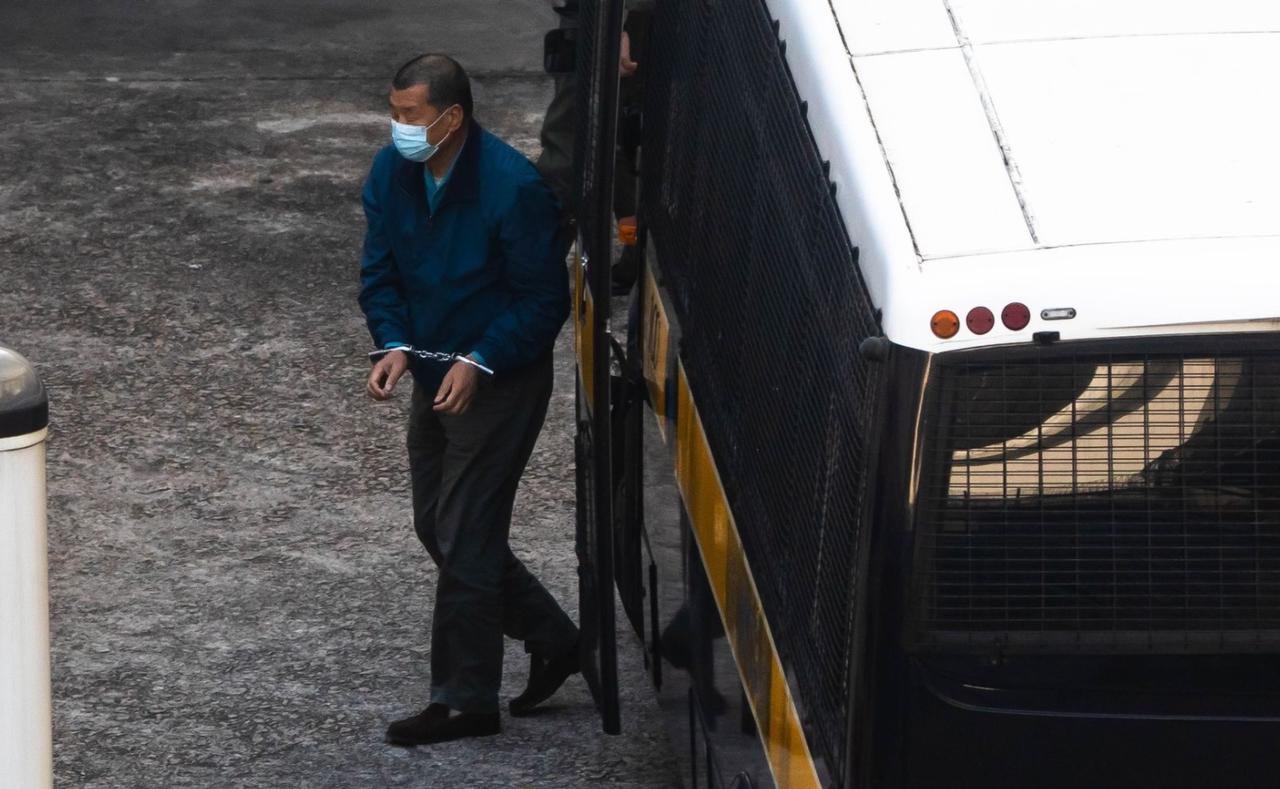 Jimmy Lai
Lai was initially arrested for charges related to the new Hong Kong NatSec bill.
Both men are extremely high-profile – Lai's company, Next Digital, publishes one of the largest newspapers in the territory, called "Apple Daily". And Hui was formerly a key player in the opposition, which has been de facto disbanded by Beijing.
With youthful activists Agnes Chow and Joshua Wong also facing jail time, Beijing is making an example of some of the highest-profile individuals involved with a protest movement that is officially leaderless.
Hui has already fled to Denmark, where he announced Thursday his plans to seek asylum. He admitted in an interview he likely won't return to Hong Kong for fear of being jailed.
"There is no word to explain my pain and it's hard to hold back tears," Hui said on Thursday evening. "Since the national security law, we have fallen into the darkness of tyranny and it breaks my heart to hear the fate of many of my friends."

Revealing that Britain would be his next stop, Hui said he would make it his "life mission to widen Hong Kong's international battle front" with activists living there, including Nathan Law Kwun-chung, who earlier fled to London.
Hui also claimed that his family members were being harassed by the authorities, one of the CCP's favorite tactics for exerting pressure on exiles.
Fortunately, Hui believes that so long as he stays out of Hong Kong, his family should be safe.
"My whole family feels threatened…If I come back to Hong Kong, there will be very, very serious consequences – maybe at the airport immediately," he told the B.T. newspaper. "It's too early to say where I should go and where I will go."
Hui urged Copenhagen to offer "safe haven" plans for Hong Kong protesters and take a more active role in speaking out against Beijing's human rights abuses.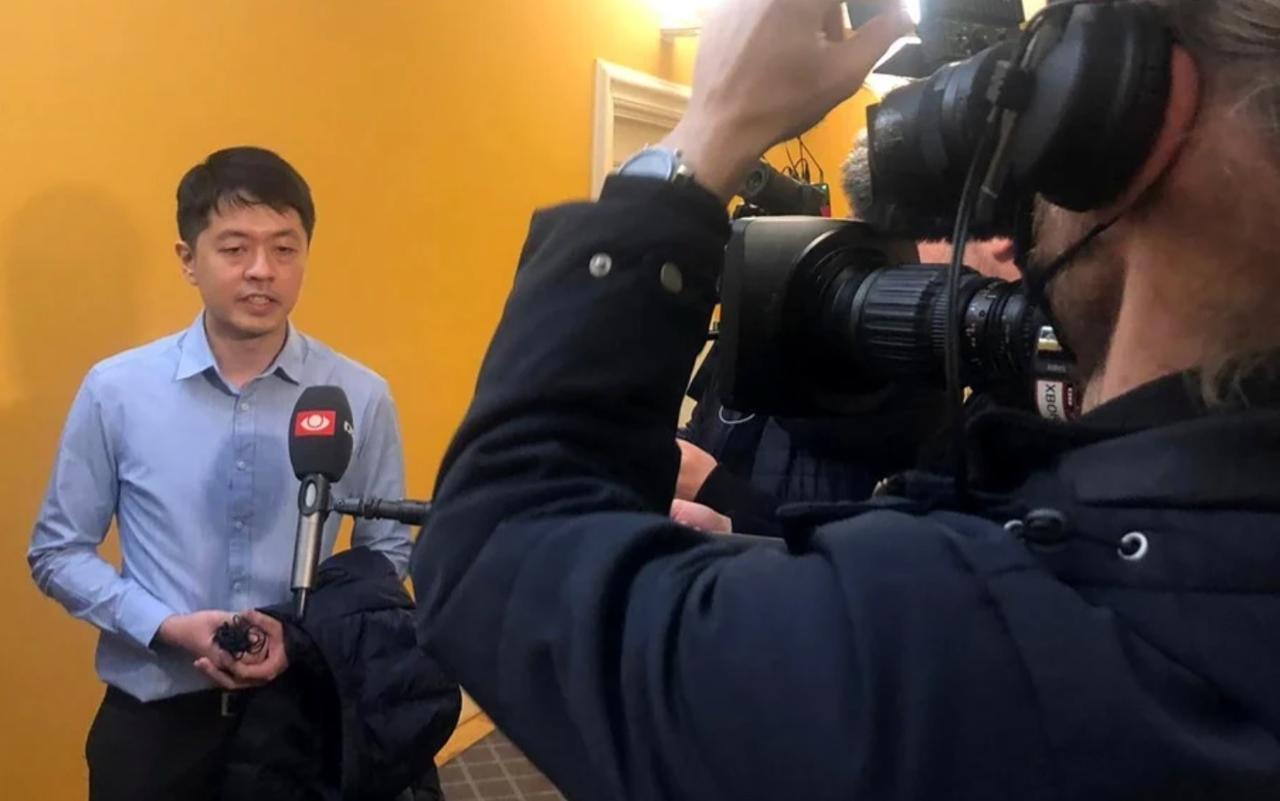 Ted Hui
According to the SCMP, Hui, a former Democratic Party lawmaker, met the president and vice-president of the Danish Parliament's Foreign Policy Committee on Wednesday, where he called on the EU to push forward a law that would punish human rights abusers in China, in a style similar to the Magnitsky Act in the US.
"The response was positive," one SCMP source said.
Under the Hong Kong national security law, imposed by Beijing back in June, it's illegal for a Hong Konger to ask a foreign power to impose sanctions on Beijing, so by openly advocating for Denmark to speak out against China's behavior, Hui is in effect sealing his fate – at least as far as Beijing is concerned.
With Hong Kong's protest movement on its knees, and the leaders of the former pro-democracy movement scrambling to flee or possibly face arrest and imprisonment, Hui likely won't be the last high-profile figure to seek asylum.
Many likely won't ever be able to return to Hong Kong as Beijing asserts its dominance over the wayward city decades before the handover from Britain is supposed to be completed.