In the latest act of repression from the Hong Kong government, which recently presided over the expulsion of pro-democracy 'opposition' lawmakers from its Legislative Council, activists Agnes Chow and Joshua Wong have been sentenced to prison time for their roles in the 2019 pro-democracy movement.
Wong on Wednesday was sentenced to 13.5 months in jail, while Chow was given 10 months. The former student leaders, along with another activist named Ivan Lam, who also received a short prison sentenced, pleaded guilty last week to charges related to a protest on June 21, 2019, just one of dozens of chaotic street protests/skirmishes between demonstrators and the HK Police.
They stood accused of organizing, taking part in and inciting others to participate in an unauthorized assembly. They had faced maximum sentences of five years.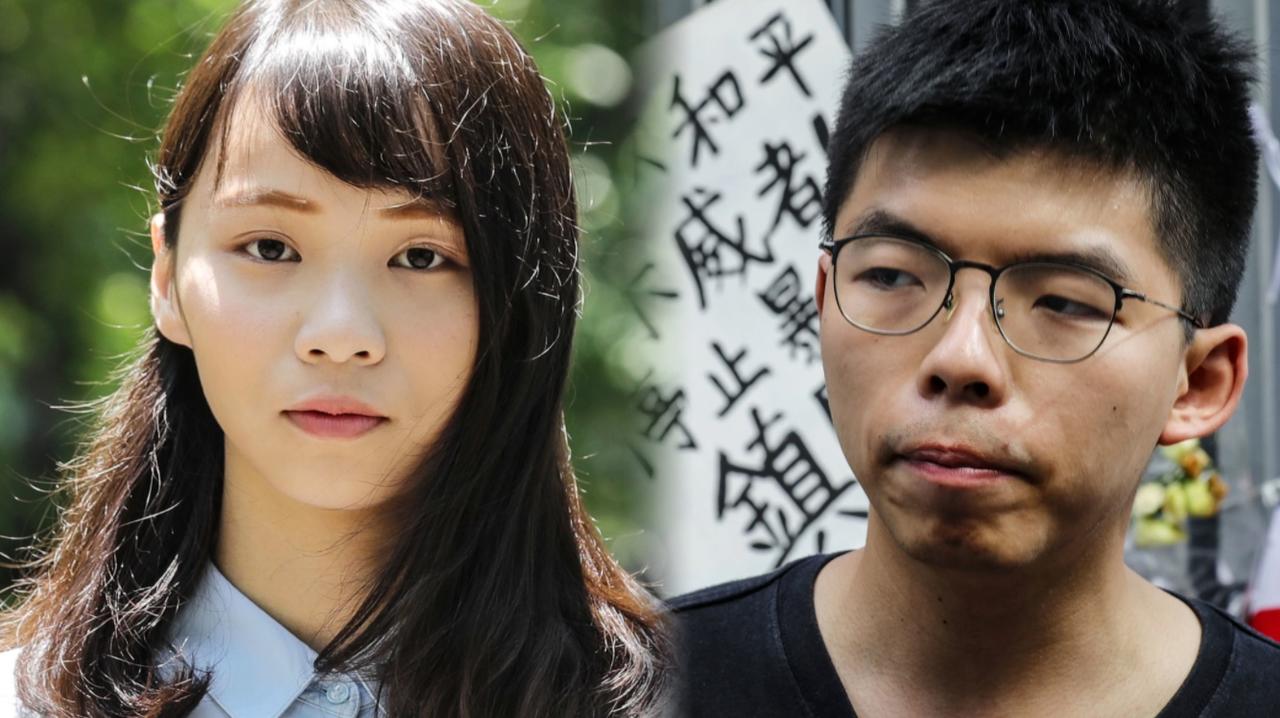 Wong also faced other protest-related charges tied to "unauthorized" assemblies in October 2019 and on June 4, 2020, when Hong Kongers gathered to commemorate the victims of the Tiananmen Square massacre, officially known in China as "the June 4th incident".
Chow is also accused of inciting secession, a charge under the new national security law, which could lead to her extradition to mainland China to face a maximum penalty of life imprisonment.
The 23-year-old who turns 24 on Thursday told friends visiting the detention center that she was "prepared" to go to prison for the first time, although she was "a bit worried" and disappointed she wouldn't get to celebrate her birthday with family.
Before a hearing on Monday, Wong, who first came to international prominence for his role in the 2014 Umbrella movement demanding universal suffrage in the city-state, vowed to continue his activism despite the "political suppression" he faced under Hong Kong authorities, and the Beijing-imposed 'national security' law that was effectively bolted on to Hong Kong's constitution (known as the "Basic Law") by the CCP earlier this year.
For Wong, this will be his third jail term in 4 years.
"I want to be frank that, in the face of uncertainties, I just feel uneasy and anxious," Wong wrote in an open letter penned during his detention. "However, as I said when I stepped into the dock in the courtroom, 'Hang in everyone, I know the situation that the people outside face will be more difficult. Keep fighting.'"
Wong also called attention to the plight of 12 Hong Kong activists who were arrested this past summer and detained in mainland China after attempting to flee to Taiwan by boat.