Sen. Chuck Grassley (R-Iowa) said he's placing holds on two of President Donald Trump's nominees because he hasn't received sufficient justification for the firing of two inspector generals.
Grassley in a statement Thursday said he's ramping up pressure on the president and top administration officials "until I get reasons" for the firings "as required by law."
It wasn't immediately clear which nominations Grassley was referencing.
The Republican said he's raised alarm over watchdog ousters before, including during Democratic President Barack Obama's administration. He said his efforts are following through in a system meant to provide checks and balances.
Trump recently ousted Michael Atkinson, the inspector general for the intelligence community, and State Department Inspector General Steve Linick.
Grassley said last month that Trump has the authority to dismiss inspectors general but said sufficient justification is necessary.
"The White House Counsel's response failed to address this requirement, which Congress clearly stated in statute and accompanying reports. I don't dispute the president's authority under the Constitution, but without sufficient explanation, it's fair to question the president's rationale for removing an inspector general," Grassley said.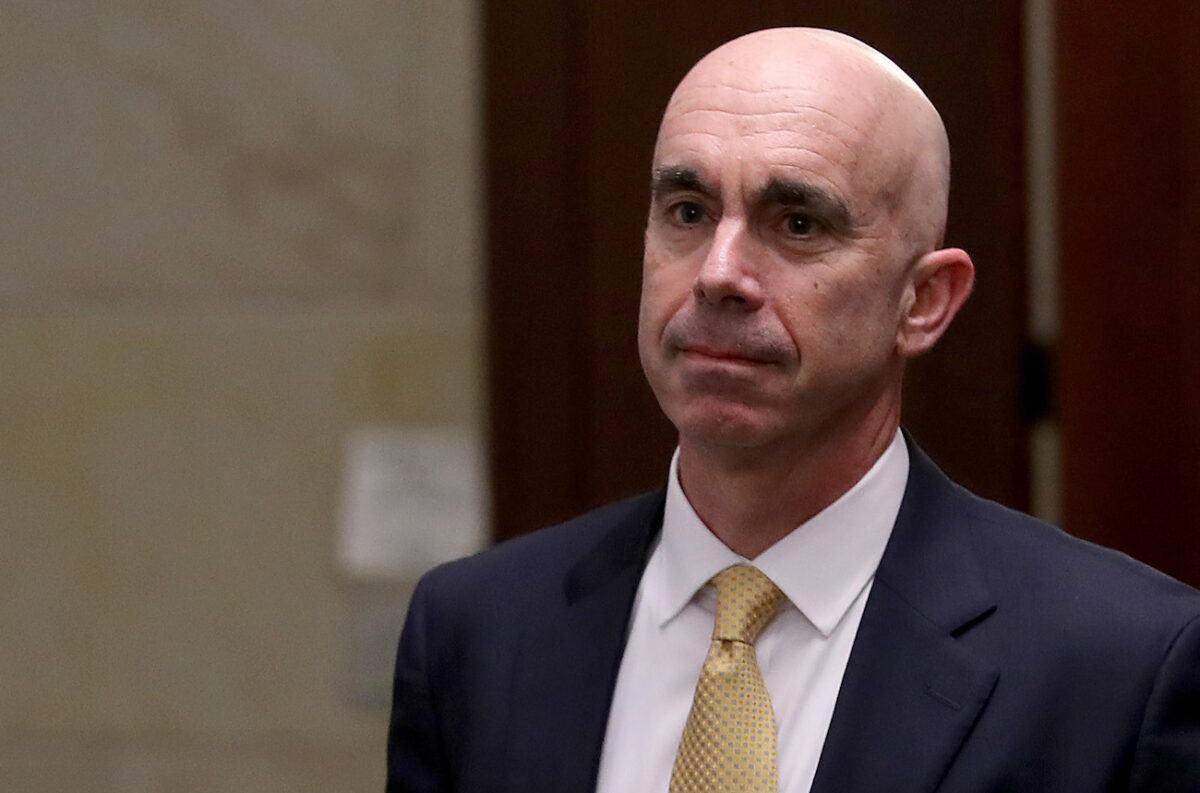 If the proper reasoning isn't put forth, people will be left to speculate about whether political of self-interests are behind the firings, the Senate Finance Committee chairman said.
White House counsel Pat Cipollone said in a letter to Grassley that Trump "appreciates and respects your longstanding support for the role that inspectors general play" but that he can remove watchdogs if he loses confidence in them.
In a brief letter to House Speaker Nancy Pelosi (D-Calif.) in mid-May, Trump said he no longer had the fullest confidence in Linick, who was appointed to his position by Obama years ago.
Secretary of State Mike Pompeo told reporters that he advised Trump to fire Linick but declined to say why he made the recommendation. Pompeo denied knowledge of any investigations the inspector general had underway.
Trump fired Atkinson, who handled the anonymous whistleblower complaint that led to the president being impeached, in early April, using similarly vague language about lacking the fullest confidence.
"He's a total disgrace," Trump added at a press conference in Washington on April 4. "That's my decision. I have the absolute right."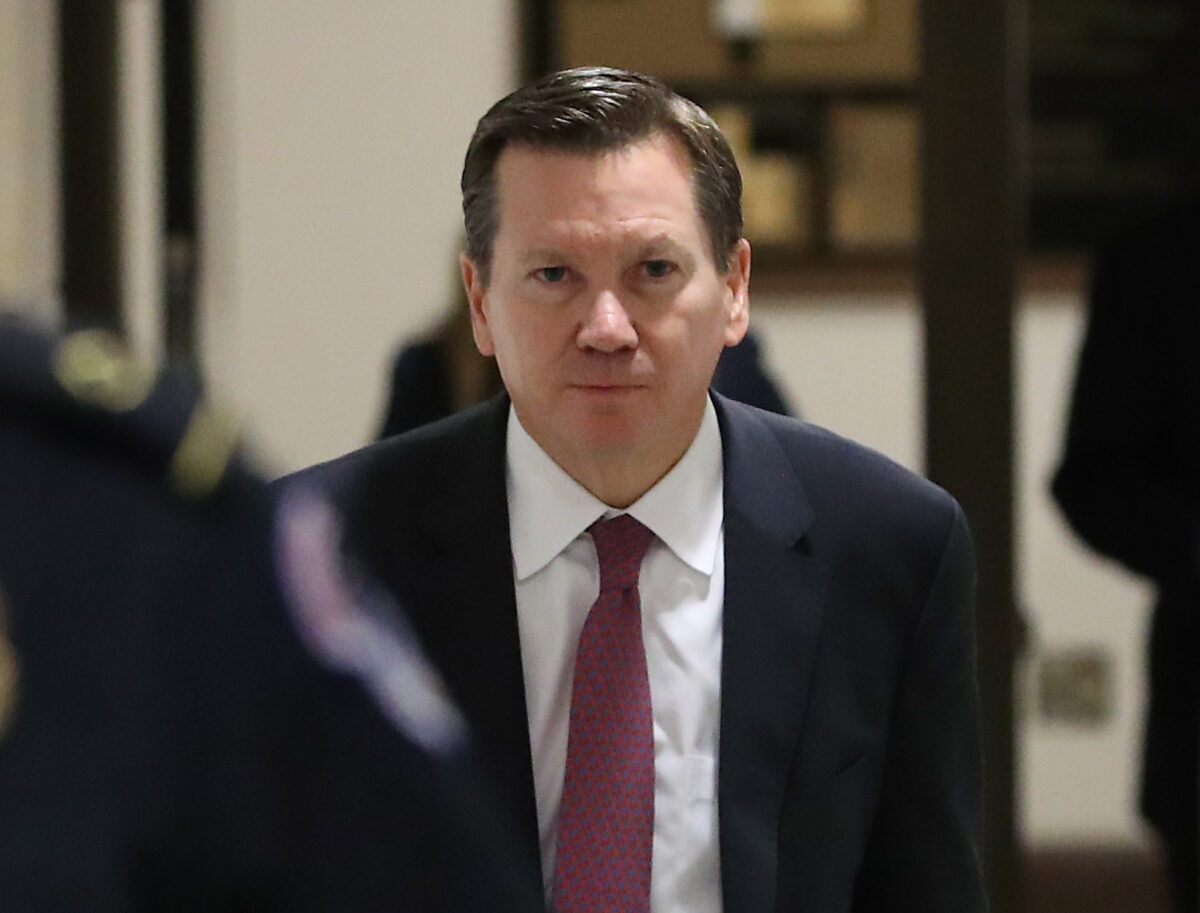 He also noted that the anonymous whistleblower's complaint didn't have to be rushed and that Atkinson himself determined that there were indications of political bias by the complainant.
Attorney General William Barr also spoke of the firing, saying in an April interview with Fox News that Atkinson exceeded his authority when he disclosed to Congress the whistleblower complaint that centered around a phone call Trump had with Ukrainian President Volodymyr Zelensky.
In a statement, Atkinson, nominated by Trump in 2017, said: "It is hard not to think that the president's loss of confidence in me derives from my having faithfully discharged my legal obligations as an independent and impartial inspector general, and from my commitment to continue to do so."
Cipollone, the White House lawyer, told Grassley that both firings were consistent with requirements of the Constitution and federal law.
Other lawmakers have opened probes into the oustings, including House Foreign Affairs Chairman Eliot Engel (D-N.Y.), while Pelosi has said she wants more detailed answers on Linick's firing.
Mimi Nguyen Ly, Tom Ozimek, Janita Kan, Mark Tapscott, and Ivan Pentchoukov contributed to this report.
Follow Zachary on Twitter: @zackstieber