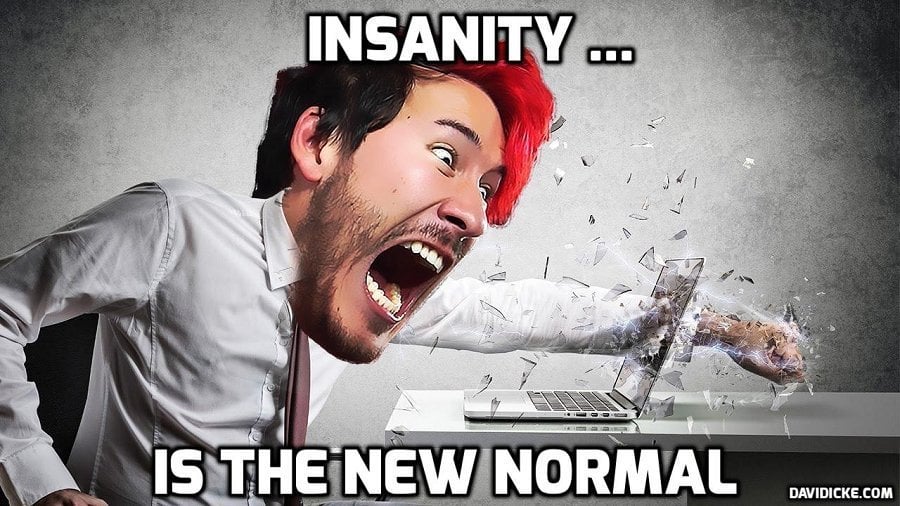 An episode of Fawlty Towers famous for coining the phrase, "Don't mention the war!" has become the latest "classic" British television programme to be taken down from a BBC-owned streaming service, as broadcasters continue to conduct a reappraisal of old British television content.
The episode of the 1970s sitcom – in which John Cleese as Basil Fawlty goose-steps around a Torquay hotel while shouting the phrase – was recently removed from the BBC-controlled UKTV catch-up service.
A spokesperson for UKTV repeatedly refused to clarify why the programme had been removed, or whether the decision was permanent: "We aren't commenting on individual titles. However, we regularly review our programmes, and make edits, add warnings and make schedule changes where necessary to ensure that our channels meet the expectations of our audience."
It is unclear what prompted the company to stop streaming the episode, which culminates in Cleese's character making comments about the second world war to a German family.
The original broadcast also included a scene in which Major Gowen, a regular guest at the hotel, uses very strong racist language in relation to an anecdote about the West Indies cricket team. A decade ago many broadcasters began editing out this part of the programme, although the racist language can still be heard on the version hosted by Netflix.
Read more: Fawlty Towers 'Don't mention the war' episode removed from UKTV