New York state is suing the New York City Police Department (NYPD) and its leadership for what they've described as "excessive, brutal and unlawful" handling of George Floyd protests, according to NY Attorney General Letitia James.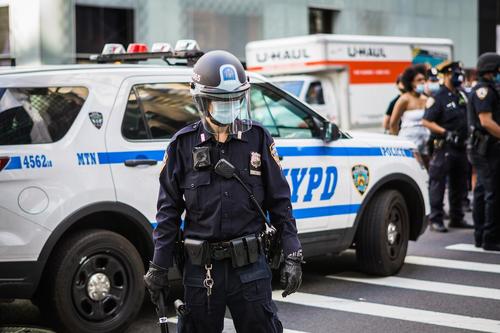 Filed Thursday in Manhattan federal court, the lawsuit comes after a watchdog within the city's Department of Investigation concluded in December that 'some police officers used aggressive tactics that violated the First Amendment rights of protesters during the demonstrations,' according to the New York Times. .
Over 2,000 people were arrested in May and June during months of unrest.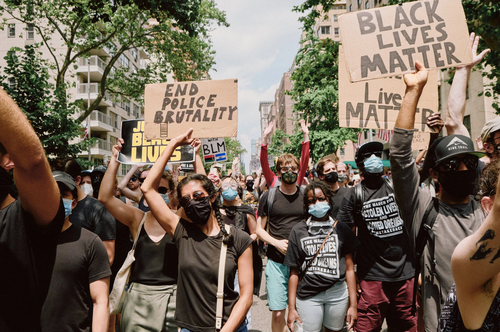 According to the 111 page report, police officials were unprepared for the 'large and angry' demonstrations following the death of Floyd, a black man who died while in custody of Minneapolis police.
"There is no question that the NYPD engaged in a pattern of excessive, brutal, and unlawful force against peaceful protesters," said AG James, adding "Over the past few months, the NYPD has repeatedly and blatantly violated the rights of New Yorkers, inflicting significant physical and psychological harm and leading to great distrust in law enforcement."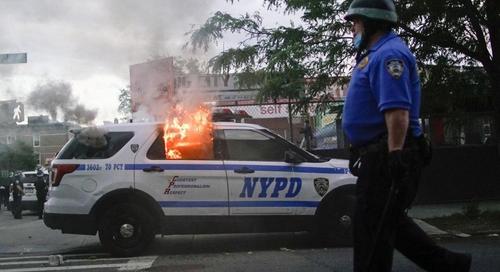 Named in the lawsuit are the NYPD, the City of New York, Mayor Bill de Blasio, NYPD Commissioner Dermot Shea and NYPD Chief of Department Terence Monahan, who CNN reports failed to address a "longstanding pattern of abuse" by not providing officers with proper training, supervision or disciplining misconduct, according to the release.
"The department itself made a number of key errors or omissions that likely escalated tensions, and certainly contributed to both the perception and the reality that the department was suppressing rather than facilitating lawful First Amendment assembly and expression," according to the December report, which added that the department "lacked a clearly defined strategy tailored to respond to the large-scale protests of police and policing."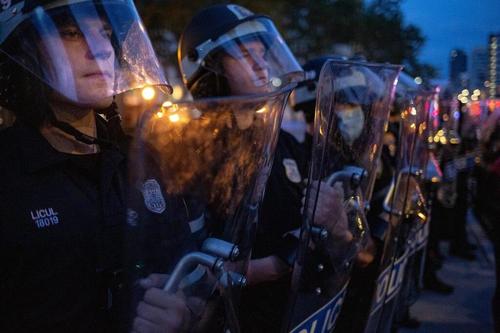 "The N.Y.P.D. use of force and crowd control tactics often failed to discriminate between lawful, peaceful protesters and unlawful actors and contributed to the perception that officers were exercising force in some cases beyond what was necessary."