Delta Air Lines' CEO Ed Bastian warned in an internal memorandum on Thursday, Dec. 3, that despite the daily cash burn slowing down, the carrier still has to shell out a whopping $12-$14 million per day to keep the airline afloat. Now, this is a far cry from the $24 million daily burn rate in the third quarter. 
Bastian called the air travel recovery "choppy," adding that there were signs of "slowing demand and forward bookings as COVID cases have risen across the U.S."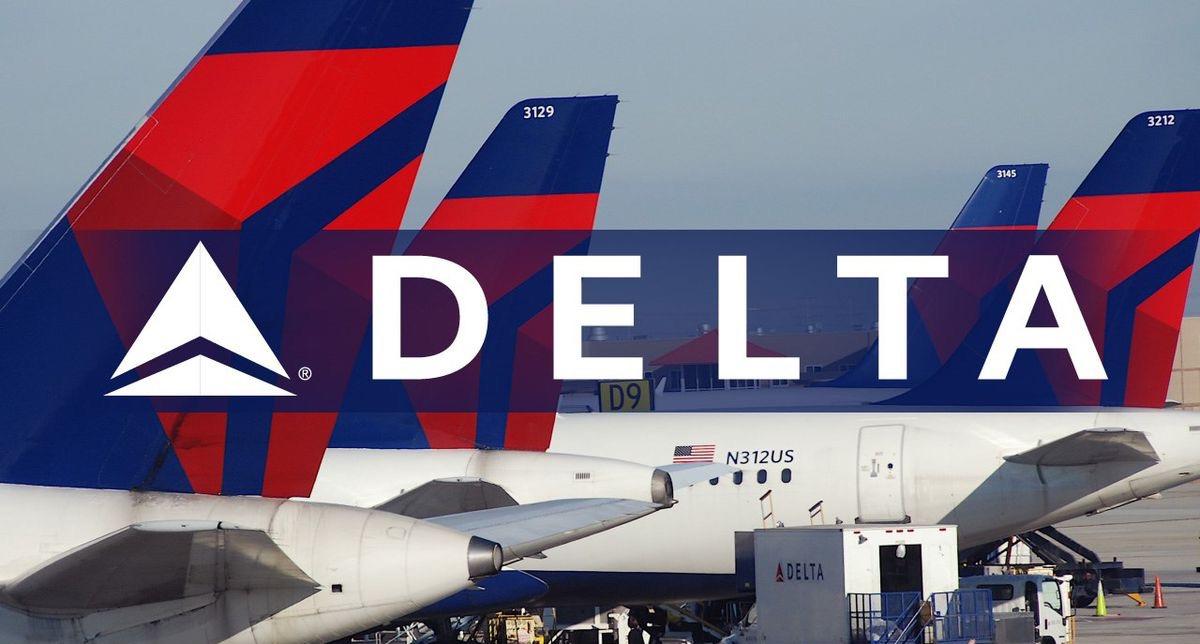 He said, "revenue is slowly coming back, but we still expect to be at just 30 percent of our 2019 levels for the fourth quarter." 
Bastian said while there was a noticeable "increase in travel volumes over the Thanksgiving holiday, in reality, they were still less than half of what we normally fly during the holiday."
Delta has encouraged all employees to get tested weekly for COVID-19 and said it would roll out a contact tracing program on Dec. 15 for international passengers, working with other carriers and the U.S. CDC. 
Delta is working with Alitalia to ensure "quarantine free" flights between the U.S. and Italy. They are the first flights between the U.S. and Europe, not subject to quarantines in months. 
Passengers on "select flights" from Atlanta to Rome will no longer have to self-isolate if they test negative for Covid 3 times on their flight. They will be asked to take a PCR test 72 hours before departure and then rapid tests at both the Atlanta and Italian airports.
Bastian's cloudy outlook is similar to other U.S. carriers about slumping demand and canceled trips as the virus pandemic continues to ravage the country. 
With no recovery in sight, Southwest warned Thursday that 13% of its workers could face possible layoffs. It also sent furlough warnings to 6,828 employees. 
Airline For America's CEO Nick Calio, who spoke at a conference last month, said air travel demand continues to "soften" late in the year. 
He said airlines could ax upwards of 90,000 workers this year as many carriers must reduce costs to survive the downturn. A muted recovery so far and waning revenues have left airlines in a precarious position – where they're quickly running out of cash. At the moment, airlines are burning through $180 million per day, with only enough cash through 1Q21.
*US AIRLINES EXPECT DAILY CASH BURN TO CONTINUE THROUGH 1Q 2021

*US AIRLINES: SITUATION STILL DIRE, DAILY CASH BURN AT $180 ML

— zerohedge (@zerohedge) November 12, 2020
In October, the International Air Transport Association (IATA) warned that global airlines are on track to lose nearly $130 billion this year – significantly more than June's estimates of $84 billion. 
IATA has already said the virus-induced downturn has resulted in 30 or 40 airlines having failed or restructured in bankruptcy.