It's amazing what adjustments the free market makes when an industry isn't constantly flooded with free money by the government for a couple days. 
Insanely priced college tuitions – long bid up thanks to the government's penchant for approving basically all student loans without rhyme or reason – are finally taking a tick lower. The move is starting at "a small handful of liberal arts colleges" who are looking to restart operations post-pandemic, Bloomberg noted. 
The Covid crisis has inadvertently put the industry in check while the Fed and the government focus their "cash flooding" strategy on things like corporate bonds and airlines. As a result, Oberlin College in Ohio has cut tuition by $10,000 for all students and Denison University is handing out a $100,000 scholarship over four years. Davidson College has put a freeze on its tuition. Princeton University had already cut tuition for undergraduates by 10% for 2020. 
Other colleges, like Grinnell College in Iowa, said that financial aid packages would include grants instead of loans. 
Oberlin was said to be considering the cuts prior to the pandemic: tuition, fees, room and board at the school was running an astonishing $76,000. Denison was charging $70,400 this year for tuition, room, board and fees. "Where's the inflation?" the Fed will ask.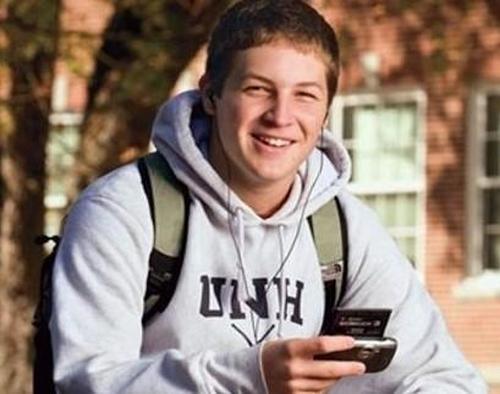 Davidson's VP of Enrollment Management, Greg Sneed, said of the college's new scholarship: "We just want this to be simple in a complicated year."
It's unclear if other larger schools are going to follow suit. 
Freshman enrollment has also fallen 13% this year as a result of Covid. We noted in a previous article this year that many students are attempting to defer their graduate school programs, as well. 
Steve Frappier, director of college counseling at the Westminster Schools in Atlanta, told Bloomberg: "The pendulum may be swinging a little bit toward the consumer side. But that'll also depend on the selectivity of the school and the financial health of the school."
Mark Hatch, vice president for enrollment at Colorado College in Colorado Springs, concluded: "If you're under-enrolled and under-budget, those are pretty significant consequences. They're four-year consequences."