China is again being accused of a blatant landgrab along the disputed Himalayan high altitude border region not far from where Chinese and Indian Army troops previously clashed. 
This time it's the country of Nepal that has accused China of stealing over 150 hectares sovereign of its territory, or about 1.5 square kilometers. Leaders of the tiny country wedged between the major regional powers of India and China made the explosive charge to the Daily Telegraph early this week.
"Why should China come over into Nepal, when China is already sixty times the size of our small country?" a lawmaker in the Nepali Congress Party, Jeevan Bahadur Shahi, said. However, it's believed that thus far neither Kathmandu nor Beijing has officially acknowledged it because it would harm trade ties – a much more worrisome prospect for the Nepal side.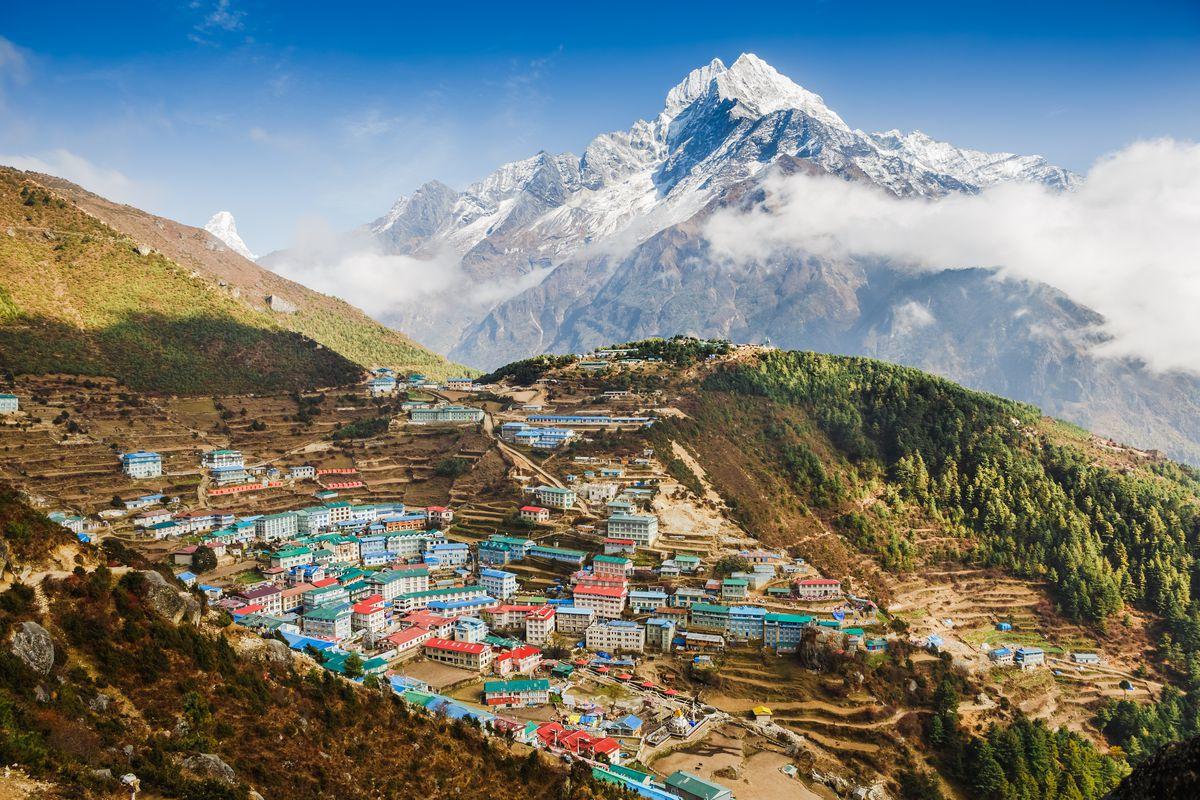 Nepalese politicians have recently accused top officials have seeking to hide the scandal for fear of the economic repercussions. 
But perhaps most alarming is what the cross-border territory is to be used for by the PLA, as the Telegraph explains:
China allegedly began seizing Nepalese land in five frontier districts in May, sending members of its People's Liberation Army (PLA) across undefended areas of the border.

In the north-western district of Humla, PLA troops crossed the border into the Limi Valley and Hilsa, moving stone pillars which had previously demarcated the boundary further into Nepalese territory before constructing alleged military bases. The Daily Telegraph has seen images of the bases.
Border identifiers were also allegedly moved by the Chinese in the district of Gorkha as well, while additional annexations Rasuwa, Sindhupalchowk and Sankuwasabha were also said to have taken place according to the report.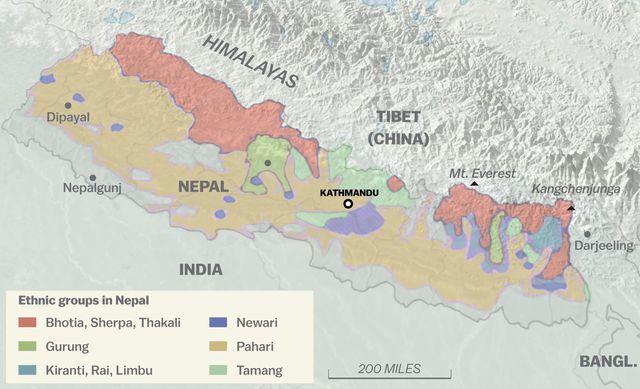 PLA Military camps and bases have also featured into the much larger dispute along the Line of Actual Control (LAC) which separates Indian-controlled territory from Chinese-controlled territory, especially in the Ladakh region, which witnessed hand-to-hand combat last summer resulting in at least 20 Indian troop deaths. India had accused PLA forces of setting up fortifications inside its administered territory.
But in the case of Nepal, China may think it can get away with more while hoping the ruling Nepal Communist Party (NCP) will look the other way, given the two governments consider themselves ideological allies.