On Sunday, the Armenian Ministry of Defense published a video clip documenting the interrogation of a person who was said to be a Syrian militant who was captured in the Karabakh region after he participated in the hostilities on the side of Azerbaijan.
The captured man who appears in the tape said that he is called, Yousef Al-Abed Al-Hajji, who is from the village of Al-Ziyadiyah, located in the countryside of Jisr Al-Shughour of the Idlib Governorate, adding that he was born in 1988 and is married with five children.
#Artsakh DA units captured one more Syrian terrorist mercenary who fought on Azerbaijan's side

Q: But what was the condition for that payment?
A: It was based on our actions. We would get an extra hundred dollars for the head of each kaffir (non-believer) we cut off

🇬🇧/🇷🇺 subt pic.twitter.com/2R0zLJNn1e

— Armenian Unified Infocenter (@ArmenianUnified) November 1, 2020
The man stated that he had arrived in Karabakh to fight the "infidels". He was supposed to receive a salary of $2,000 month, in addition to a reward of $100 for the beheading of a non-believer. 
The Armenian Ministry of Defense previously published recorded confessions of another person who also claimed to be a Syrian militant who had been recruited to take part in the fighting on the side of Azerbaijan.
The Armenian and Azerbaijani sides have previously exchanged accusations of using foreign militants in Karabakh during the current round of military escalation in the disputed Karabakh region.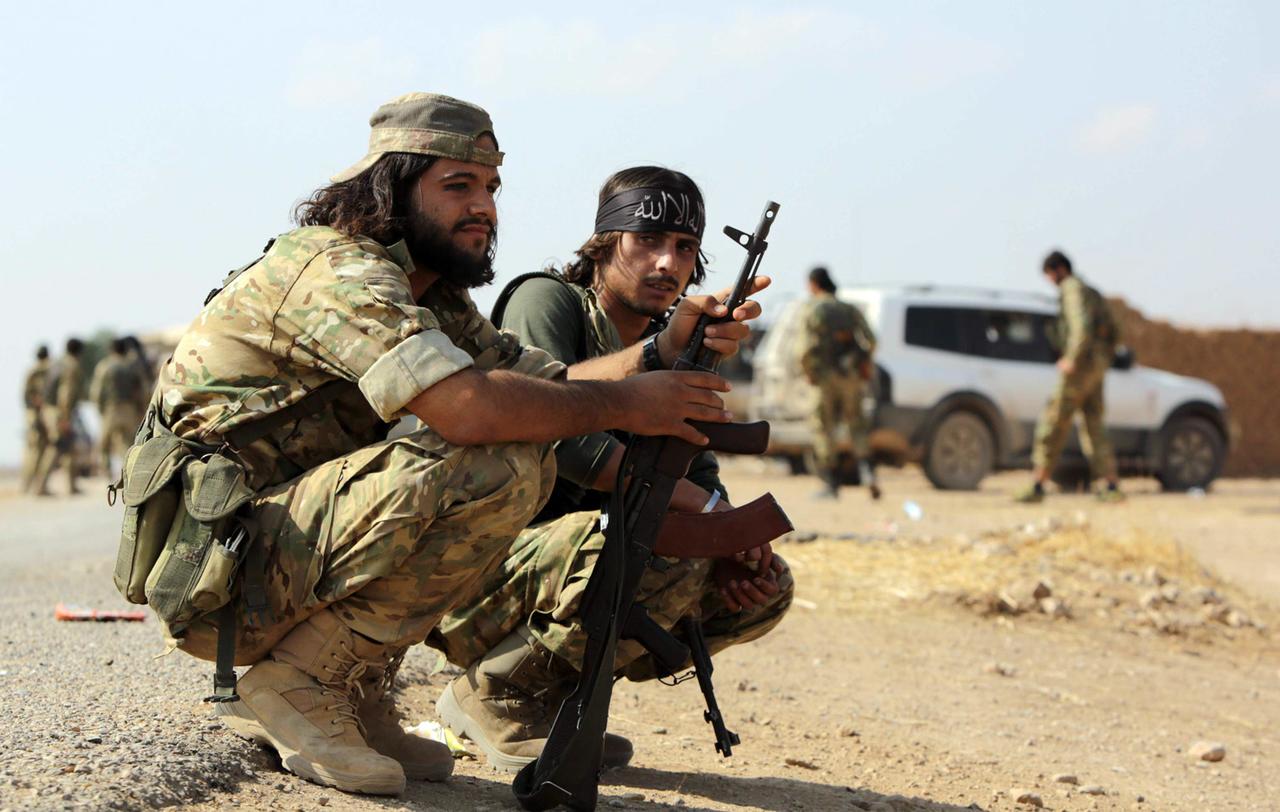 Since the start of the latest hostilities, which has seen the worst border fighting in decades between Armenia and Azerbaijan, Turkey has stood accused of transferring Syrian jihadists who previously waged proxy war on Assad into the theater.