The Treasury Department said that Americans who didn't receive a stimulus payment, included in March's CARES Act, "need to take action" to claim it.
The majority of stimulus checks have now been distributed, and more than 159 million Americans have received payments, said the Treasury Department.
"These payments are an integral part of our commitment to providing much-needed relief to the American people during this unprecedented time," Treasury Secretary Steven Mnuchin said in a statement on Wednesday.
The agency said that "payments have been sent to all eligible Americans for whom the IRS has the necessary information to make a payment." It doesn't include the more than $2.5 billion that have been delivered to U.S. territories for payment.
According to the Treasury Department, some "120 million were sent to Americans by direct deposit, 35 million by check, and 4 million payments were made in the form of a pre-paid debit card" in less than two months.
But the agency warned that for people who didn't receive checks and are eligible, they "need to take action."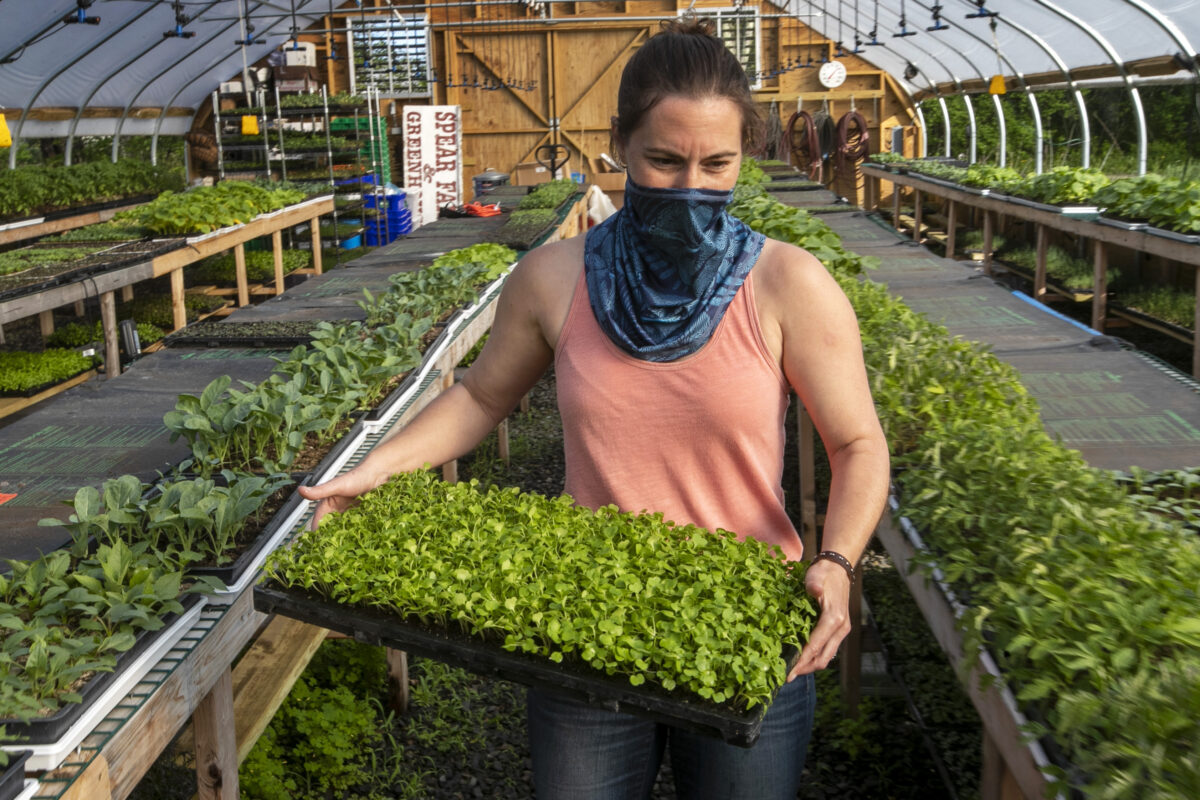 "Individuals who do not normally file taxes and have not yet received their Economic Impact Payment should use the Non-Filers Tool. Americans who did not file a tax return in 2018 or 2019 can submit basic personal information to the IRS so that they can receive payments. This tool will remain available until October 15 and anyone who registers by October 15 will receive their payment by the end of the year.," the news release said.
Those who filed taxes and think they should receive a payment will be able to claim their payment when they file a 2020 tax return next year.
"If you did not receive the full amount for a dependent to which you believe you are entitled, you will be able to claim the additional amount when you file your 2020 tax return," the release noted, adding that some may need to call the IRS hotline.
Some analysts have said that the federal stimulus payments might be responsible for the quickest economic turnaround in history.
"We've seen people sort of move and go get other jobs. We've seen people get access to unemployment insurance, to stimulus payments, and all of this collectively has resulted in higher spend and higher savings actually, which is also a little bit surprising," Chime CEO Chris Britt said at a Piper Sandler FinTech conference Wednesday, according to CNBC.
The stimulus measures were doled out as businesses were forced to shut down to curb the CCP (Chinese Communist Party) virus, a novel coronavirus from mainland China.