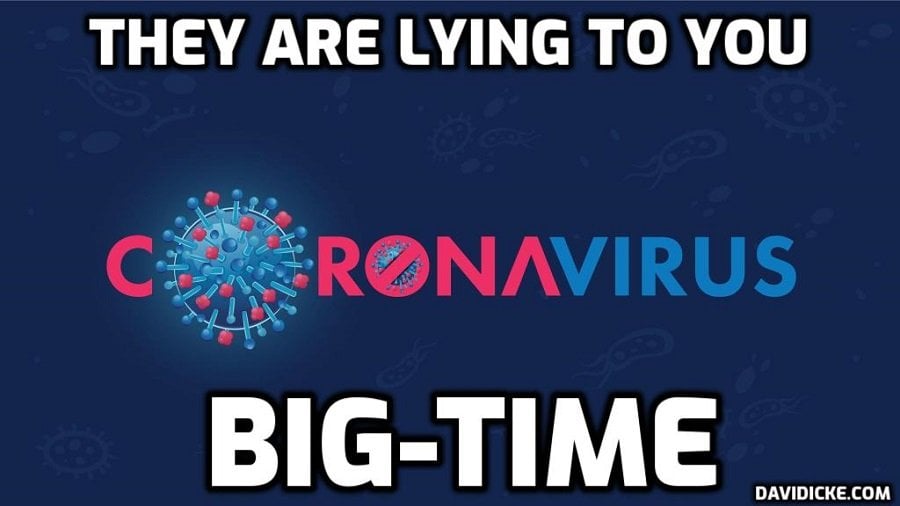 With the entire globe being forced fed lies from the globalists and the ever increasing appetite from the media to put a deep sense of fear into people , soldiers of the British Army were once again led no closer to the truth than the average civilian.
Initially as the 'Covid 19 Pandemic ' was believed to be putting the public's health at a severe risk. We, as soldiers in the British Army were also forced to hear some atrocious predictions made by commissioned officers.  
I cast my mind back to the beginning of the pandemic in the UK. Of course at this stage, some of the population needed remedial hand washing lessons. The famous story of a man in China eating a bat was still believed by the general public and it was still very difficult to predict how our lives were going to change.
Like any new virus, it would be impossible to accurately predict the effects on the public's health. However, It did not take long for the 'trustworthy' World Health Association to share and enforce their remedies in order to "Flatten the curve".
It did not take long before public events were cancelled, the enforced closure of retail stores and places of public interest. The 'economic suicidal' actions that forced the majority of people on the furlough scheme arguably changed the nation's status to a Socialist state.
As the entire nation was restricted in their capabilities and freedoms, the British Army were no different as they also attempted to stop the spread of the Coronavirus (well, so we were told ).
All major training exercises for this calendar year were postponed and the army have unsuccessfully attempted to introduce social distancing. Within Army Barracks, there are hundreds of young men living in rooms than can have a number of people living in close proximity.
My camp which homes over 300 men and women has had zero confirmed cases of Covid 19. In this very small environment, if you were to believe everything the government and media were to tell you, you would expect it to be a hotspot for coronavirus. Having communal ablutions, a shared kitchen and in some cases you could have up to four people sharing a room. 
After a few weeks went by , my unit was not allowed to partake in any form of military training or conduct anything we would do on a normal day to day basis. This left thousands of soldiers across the UK sitting idle and put on standby to assist the 'Heroic' NHS.
At the early stages it was unclear to the ordinary soldier in what task we would be partaking in . We were told by a commissioned officer that it could be anything from taking dead bodies from homes to supplying hospitals with vital equipment.
Coming from a battalion that has a rich history in combat, we were told our next battle was here in the UK. We were also informed that many of us will lose loved ones and will not be able to return home WHEN such events unfolded. From that day my profession changed from being a soldier to somewhat of an extra in a role play.
For security reasons I am not prepared to go into detail of where I was eventually located and what role I played to assist the NHS, but I would like to inform you of the precautions the Army actually took while we were on task.
Throughout the UK you may have witnessed members of the armed forces doing various roles during COVID-19, from driving Ambulances to setting up testing centres. All soldiers while doing these roles would be forced into wearing PPE on task. This was all part of a ridiculous role play. Why ridiculous? Because when those soldiers returned to the camps they could be sharing a room with 12 people and obviously not wearing PPE when out of the public's sight.
Nurses who would also be seen to be wearing PPE while in public would also remove their masks while in private communal areas. I sensed that some nurses became a bit disillusioned with the Covid-19 pandemic as they eventually became careless of their own well-being in terms of social distancing and PPE care.