Authored by Paul Joseph Watson via Summit News,
A final poll of American voters has found that no less than 77% think violence will break out after today's presidential election.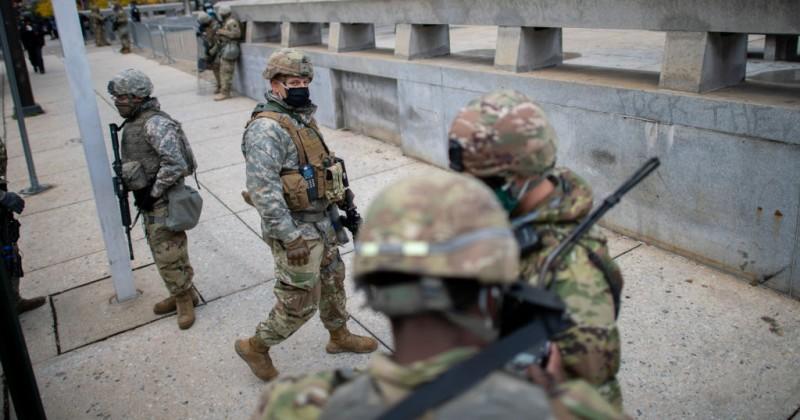 According to the Yahoo News/YouGov survey, 51% of voters think Trump will refuse to concede if he loses the election while 77% "worry that violence will break out in the coming days."
Both sides are almost even when it comes to judging the reaction to either candidate winning.
59% of Trump supporters believe that if Trump loses it will be because "Democrats rigged the election," while 58% of Biden supporters believe if the former Vice President loses it will be because "Republicans stole the election."
With that kind of sentiment being so dominant, it's almost impossible that there won't be some form of disorder in the days following the vote.
Meanwhile, just 22% of registered voters expect to know the result on election night while only 28% believe the election will be "free and fair".
As we highlighted yesterday, stores, restaurants and banks in major cities across the country are being boarded up in anticipation of major unrest.
However, should Trump lose and accept defeat, it won't be Trump supporters rioting given what has unfolded over the last 5 months.
Gun stores across the country are also being cleaned out by new buyers who are afraid of major social dislocation, while Walmart has also removed firearms and ammunition from its shelves entirely.
*  *  *
New limited edition merch now available! Click here.
In the age of mass Silicon Valley censorship It is crucial that we stay in touch. I need you to sign up for my free newsletter here. Also, I urgently need your financial support here.